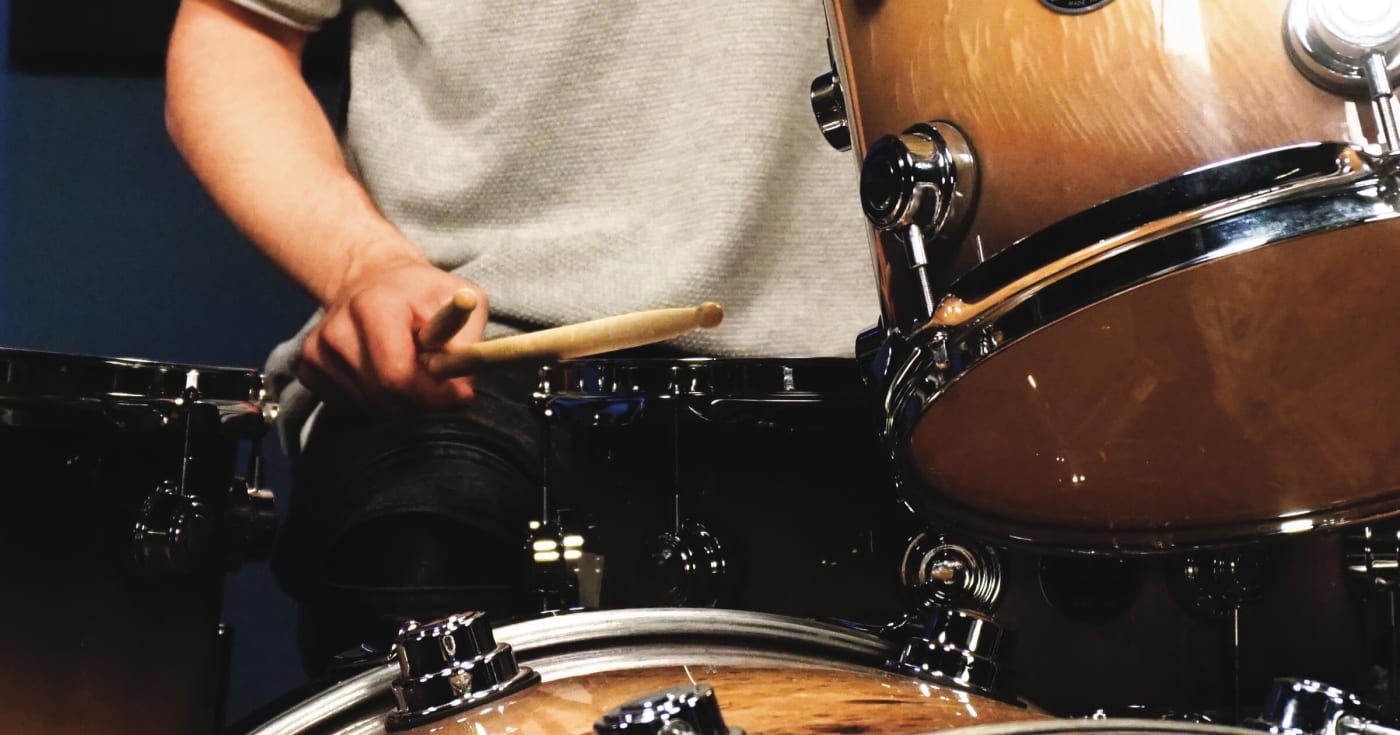 Try Drumeo Edge! »
Download the Sheet Music »
About the lesson:
Peter Szendofi will teach you to play FIVE grooves that you can apply in drum 'n' bass and jungle music. They'll get more and more difficult as he goes on, so make sure you're comfortable with each one before moving onto the next! These are two very demanding styles of music, but with Peter's help you'll be ready to tackle them in no time.
All the songs Peter plays in this lesson will be available for Drumeo members as play-alongs!
Lesson index:
0:07 – Song: "Plastic" (from Peter's album "Quintessence")
5:44 – Introduction
9:04 – What Are Drum 'n' Bass Grooves?
15:17 – Groove #1
20:58 – Groove #2
25:07 – Groove #3
30:58 – Groove #4
35:00 – Groove #5
39:51 – Song: "Take One"
45:35 – Q & A!
55:53 – Song: "Shotgun Approach"
About Peter:
Peter Szendofi is one of the most talented professional drummers, composers and most frequently employed musicians in Hungary. He conducts courses, has played on over 130 albums, and he performs in festivals and concerts in just about every genre! Peter graduated from the faculty of Jazz at the Music Academy in 1992 and has studied with top players such as Dave Weckl, Dennis Chambers, Steve Smith, Freddie Gruber, Zach Danziger, Kim Plainfield, and even took private lesson from Jojo Mayer.
Bands Peter has recorded and/or toured with include the Fusio Group, Loop Doctors with Brandon Fields and Gary Willis, Trio Ricardo, Subjective Symptom, and Eastwing Group. He has over 18 years of teaching experience that spread across multiple Universities and camps.
Peter plays:
Tama Drums
Bosphorus Cymbals
Remo Drumheads
Regal Tip Sticks
SHARE THIS: