Double Bass Foot Assignment
Sean Lang / Sep 9, 2016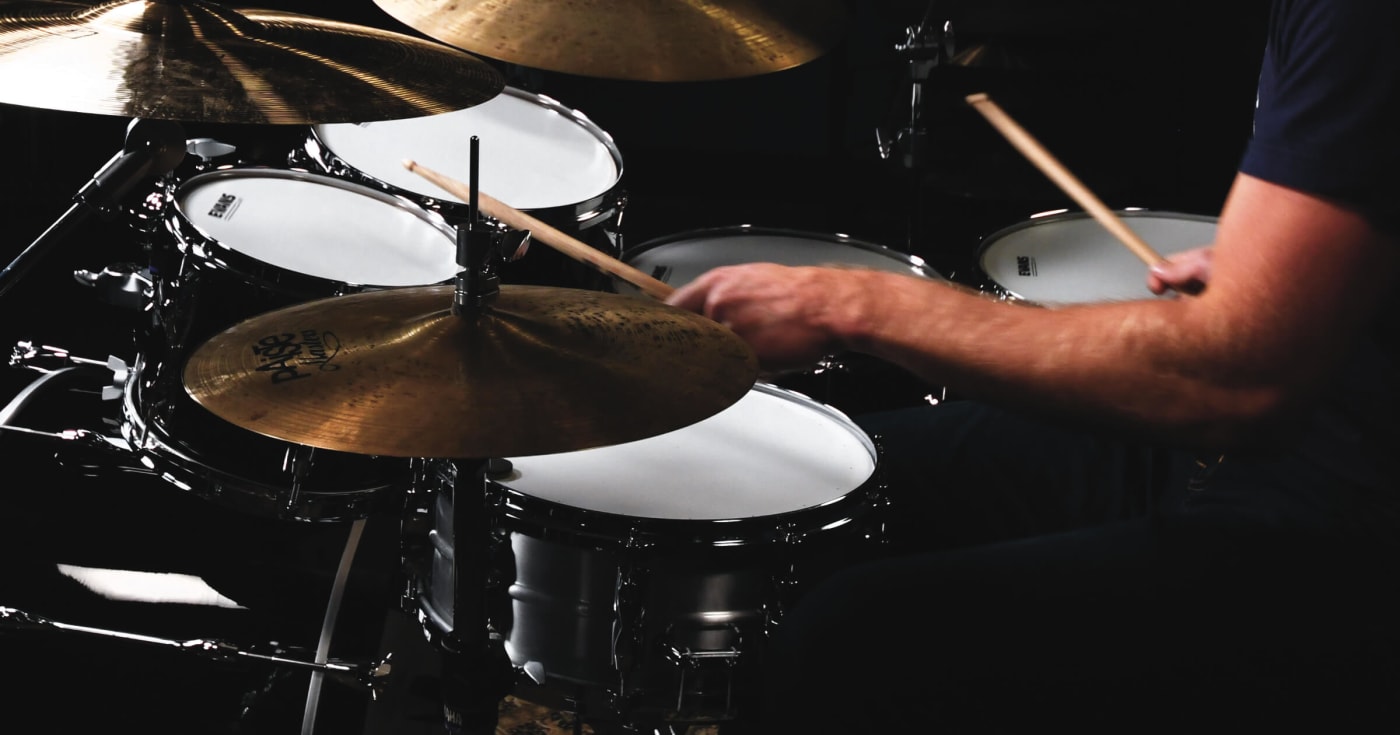 Start Your FREE Drumeo Edge Trial!
Click here for the MP3 tracks »
Shake up your practice routine with this double bass practice loop! Not only will it help strengthen your left foot, but it will also increase your overall limb independence and get you comfortable leading your double bass drum runs with your left foot. No sheet music or metronome required!
If you dig this, check out Sean Lang's other practice-along for left hand independence.
SHARE THIS:
The Fastest Way To Get Faster is Jared Falk's 10-day routine that will help you rapidly
improve your speed around the kit. Enter your email address below to get started!