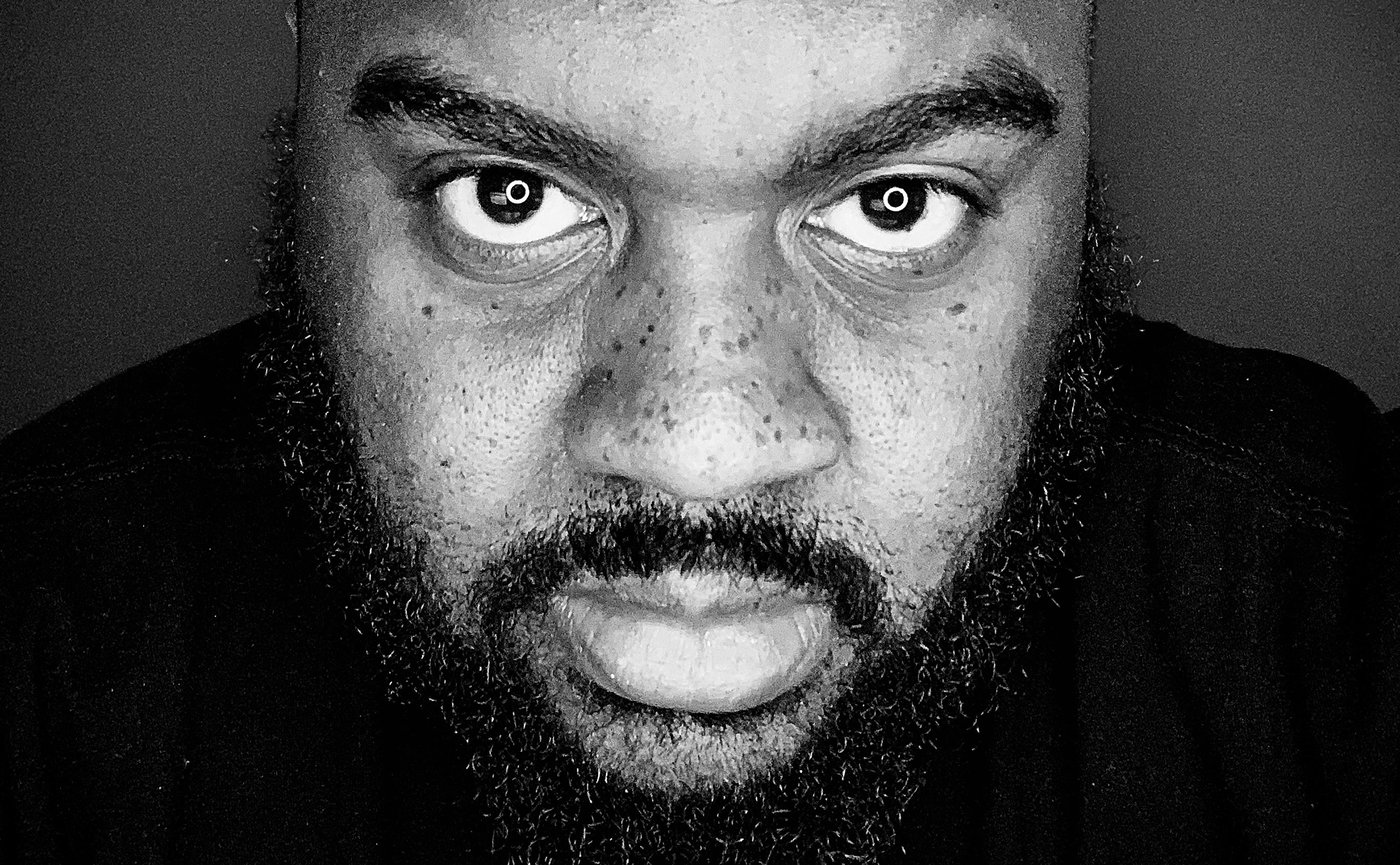 "It's an uncomfortable space to be in, especially when you're playing with a metronome."
Try Drumeo Edge for free for 7 days
Donald "DJ" Johnson is the drummer for Khruangbin, an instrumental trio hailing from Houston, Texas. The irony of today's episode is due to the fact that Khruangbin does not record to a click track. They approach their recordings in a very "old school" kind of way. The band has recorded each of their albums at Mark (from Khruangbin)'s family farm in Burton, Texas, which is a rural area between Houston and Austin.
If a band is going to record without a click, their timing must be impeccable – otherwise the editing would be nightmarish. Every musician needs to continually work to gain a strong internal pulse. With that being said, today's episode focuses on practical exercises to strengthen your timing through metronome practicing methods.
In this episode:
You will hear about…
A brief metronome history lesson
A gap click exercise
Rob "Beatdown" Brown sharing a lesson on displacing the metronome
An active listening exercise featuring a Khruangbin tune
Hemiolas
How I learned to love the metronome
Why Should You Listen?
We all need to submit ourselves to the metronome at some point. Timekeeping is arguably the most important skill to develop as a drummer. This episode provides at least two effective exercises to sharpen these skills.
Music featured in today's episode:
Khruangbin – "People Everywhere (Still Alive)"
Khruangbin – "So We Won't Forget"
Khruangbin – "Friday Morning"
Khruangbin – "Hasta El Cielo"
Follow DJ:
Instagram
Follow Drumeo Gab:
Instagram
Facebook
YouTube
SHARE THIS: