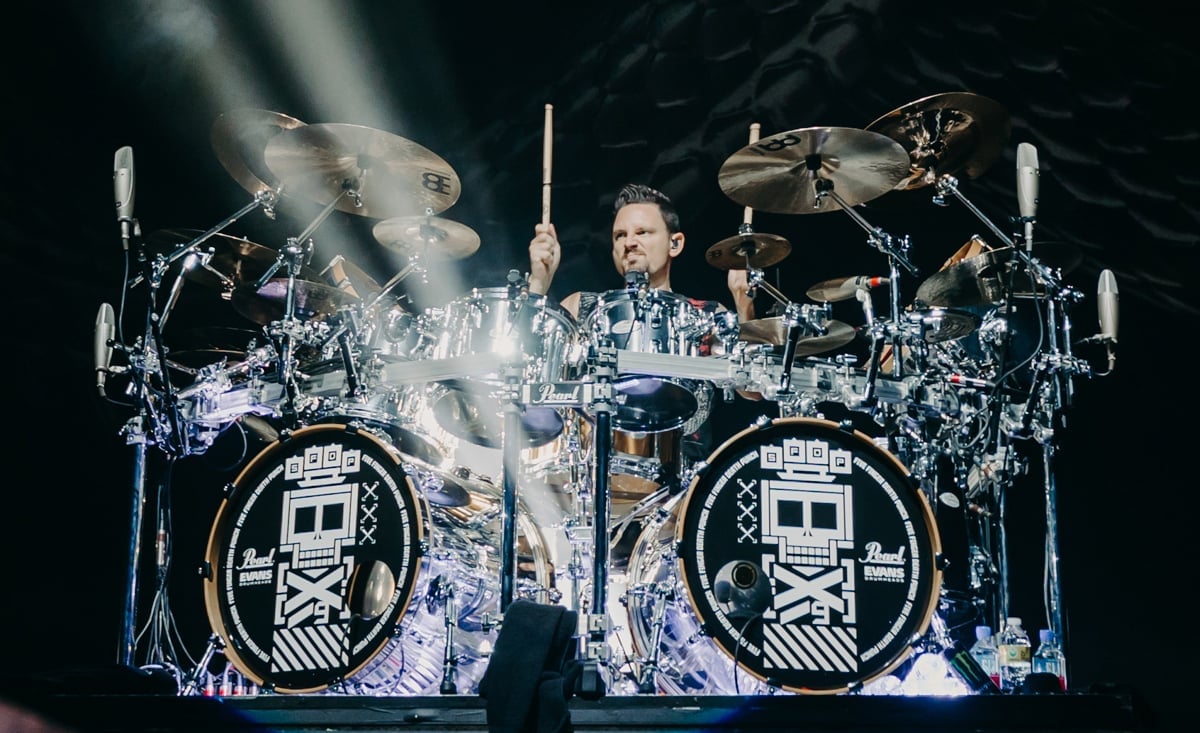 My entire career shifted in one afternoon.
In 2018, I was playing drums for Scale The Summit and making a ton of online content. I'd developed relationships with a lot of drummers, including many in the arena circuit. One of my buddies, the original drummer from Five Finger Death Punch, would say, "We gotta get you on the big stage!" 
I was like "Yeah, that'd be great, Jeremy – let me know!"
Eventually I planned to go visit the Death Punch guys down in Chicago. A few days before making the drive, I was on a Skype call with Dave Atkinson from Drumeo to talk details for a visit to the studio that November. 
My phone started blowing up next to me.
I was trying to ignore it. The screen kept flashing and I was like, "What the hell?" I looked over and saw messages and phone calls from Jeremy and Zoltan. I had no idea what was going on.
I finished the Skype meeting with Dave and called Jeremy back before reading the texts.
"Hey, what's going on? I see you're trying to get a hold of me."
Jeremy dropped the bomb. "I know you're coming down in four days to hang out. How about you learn a few tunes and jam with the guys during soundcheck and see how the vibe is? I want you to take over for me this coming fall."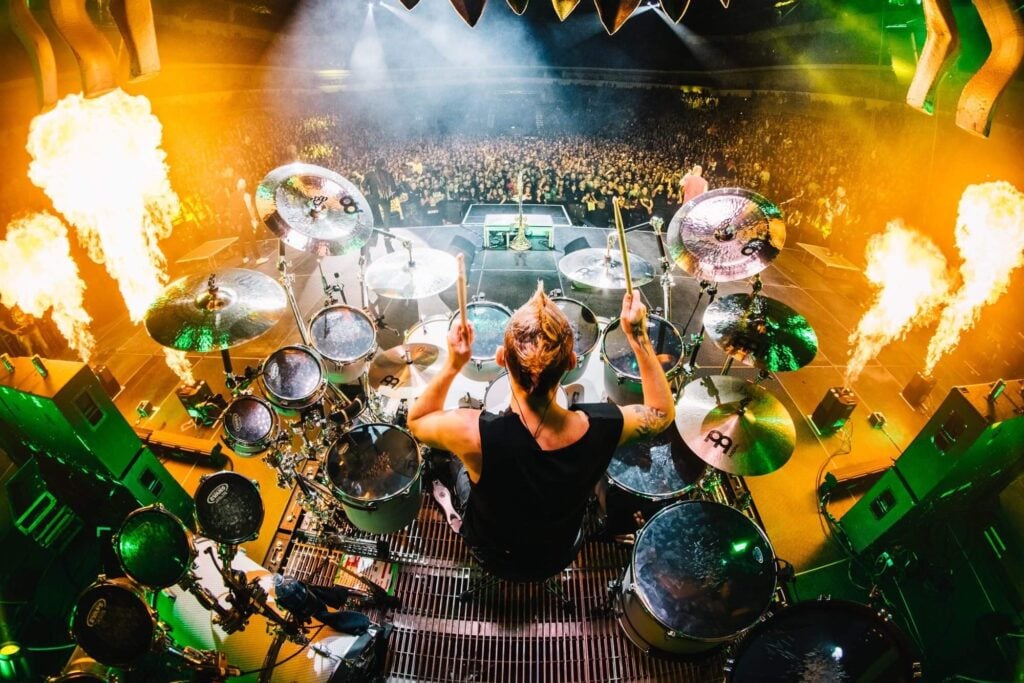 I called Drumeo back and told Dave I needed to prepare for a two month long tour, so I wouldn't be able to come out. He was totally understanding of course, but it was amazing how fast my career could shift in a matter of 20 minutes. 
I headed down to Chicago from Minneapolis with my now fiancé. During the drive we hit a bunch of floods that added like 2.5 hours to the trip. I was panicking. Am I even going to get there in time? 
I was on my way to the biggest jam session of my life, but every new route we tried turned into closed roads and dead ends.
"I was panicking. Am I even going to get there in time?"
We arrived down to the minute I was supposed to be going on stage. I got my in-ears and the assistant grabbed me and showed me the dressing room. It was the first time I'd ever met any of these guys in person.
After a quick greeting, they walked me out to the stage. I got behind Jeremy's kit and it was extremely uncomfortable for me – not set up at all how I would play it. It was my first time using triggers and there were all these variables. 
Chris, Ivan and Zoltan came up and shook my hand. "Let's jam a tune. How about 'Lift Me Up'?" 
You can jam to an album a thousand times, but to suddenly go to a click and hear the guys through a random in-ear mix? I remember this feeling of discomfort. I think I muted most of them so I could just hear the click and some guitar.
It was a surreal moment, playing on someone else's kit with guys I just met, at the biggest jam of my life that could send me home or give me a dream gig.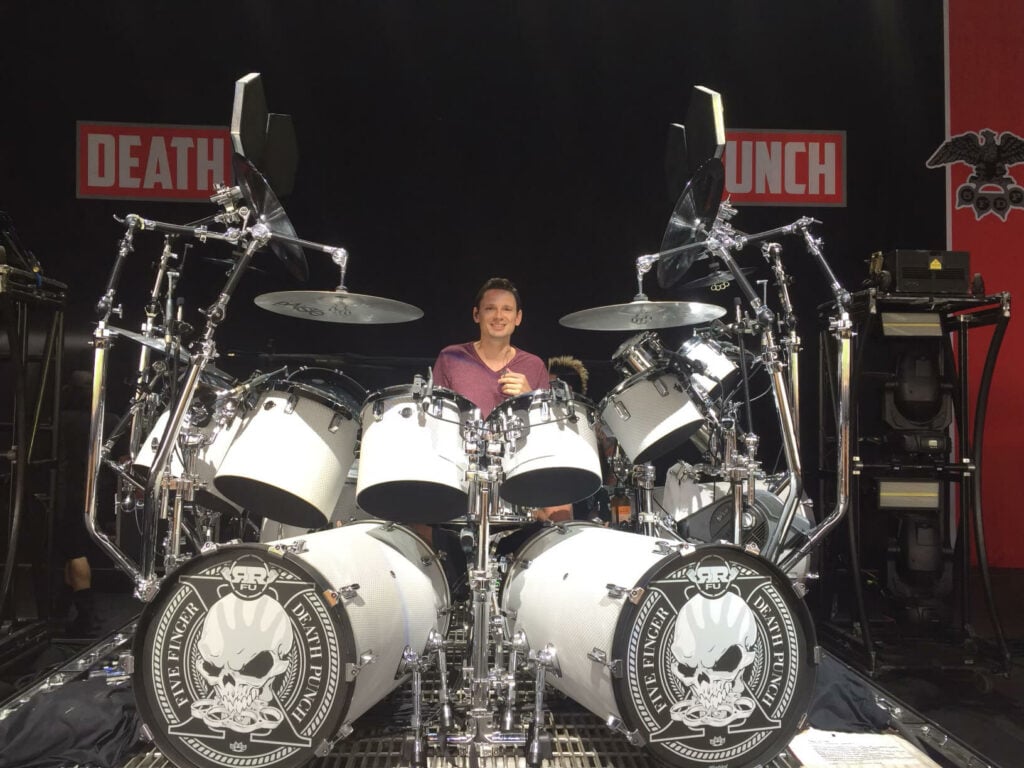 It's funny to look back at this image and now know I have 150 shows under my belt. I went from playing technical progressive music in small clubs to playing in front of 15,000 people in sold out arenas. 
I had a month to prepare for that first tour and I learned the live set by watching videos of Jeremy.
Strangely enough, my anxiety leading into it wasn't so much around crowd size or the music – it was how I would look on a big stage. Would I be too boring? Would my movements not fit the big arena rock vibe? Can I play these tunes and be the powerful drummer that I am and still look cool doing it? What am I going to wear on stage and at the photoshoots? I'd never been in this position before.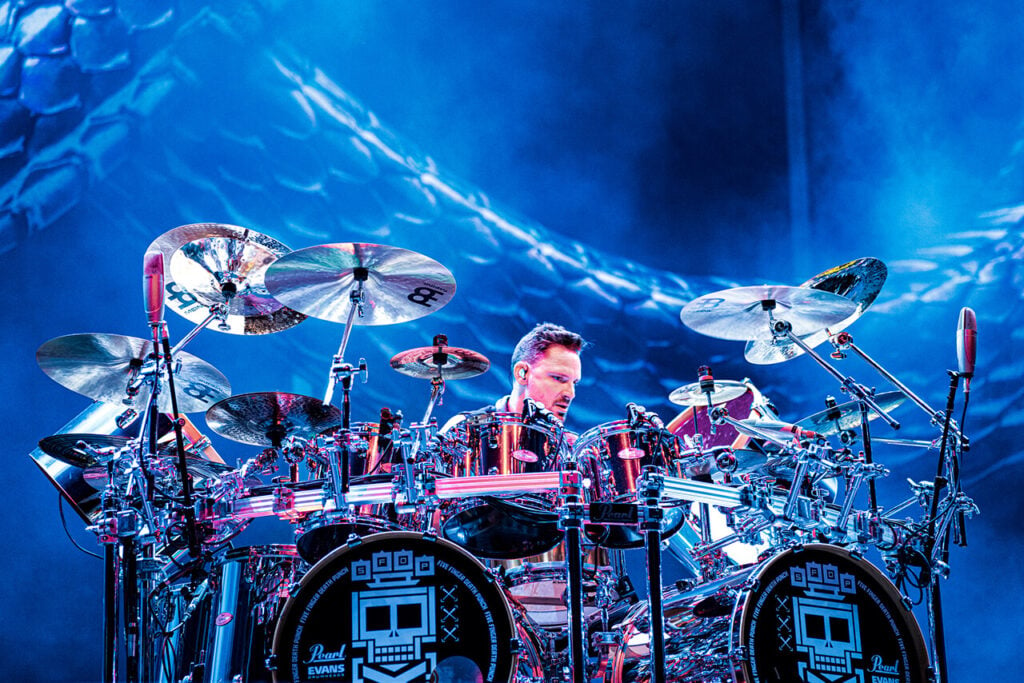 Going into my first show, I remember how surreal it felt in the dressing room. I could hear the crowd and I went to watch Breaking Benjamin perform so I could get a sense of the stage.
When it was my turn, I was more focused on the count-ins than the songs themselves. All I could think was don't derail the train! 
The show went perfect. It was such a rush playing to a huge crowd, a fan base that loves the band so much. I didn't know if they'd accept the new guy – and I looked so young at the time – but they've been amazing and made the transition nice on me, which was a relief.
This experience showed me that being on top of my craft was so important. I needed to be able to rise to any occasion on short notice. If you're confident and prepared, it's so much easier to handle an epic situation. You won't have to stress about your skills. 
You never know when you're going to get a phone call that changes your life. It's such a cliche thing but it's so important. Be adaptable, whether that means saying "Sure, I'll play that" or "I won't move that" or changing the in-ear mix and not taking an hour to do it.
Things can change from one trajectory to another so quickly. I was playing drums and working a day job and went straight to joining one of the largest rock bands in the world.
Networking and making friends is such an important asset – really the most important asset in your drumming career.
---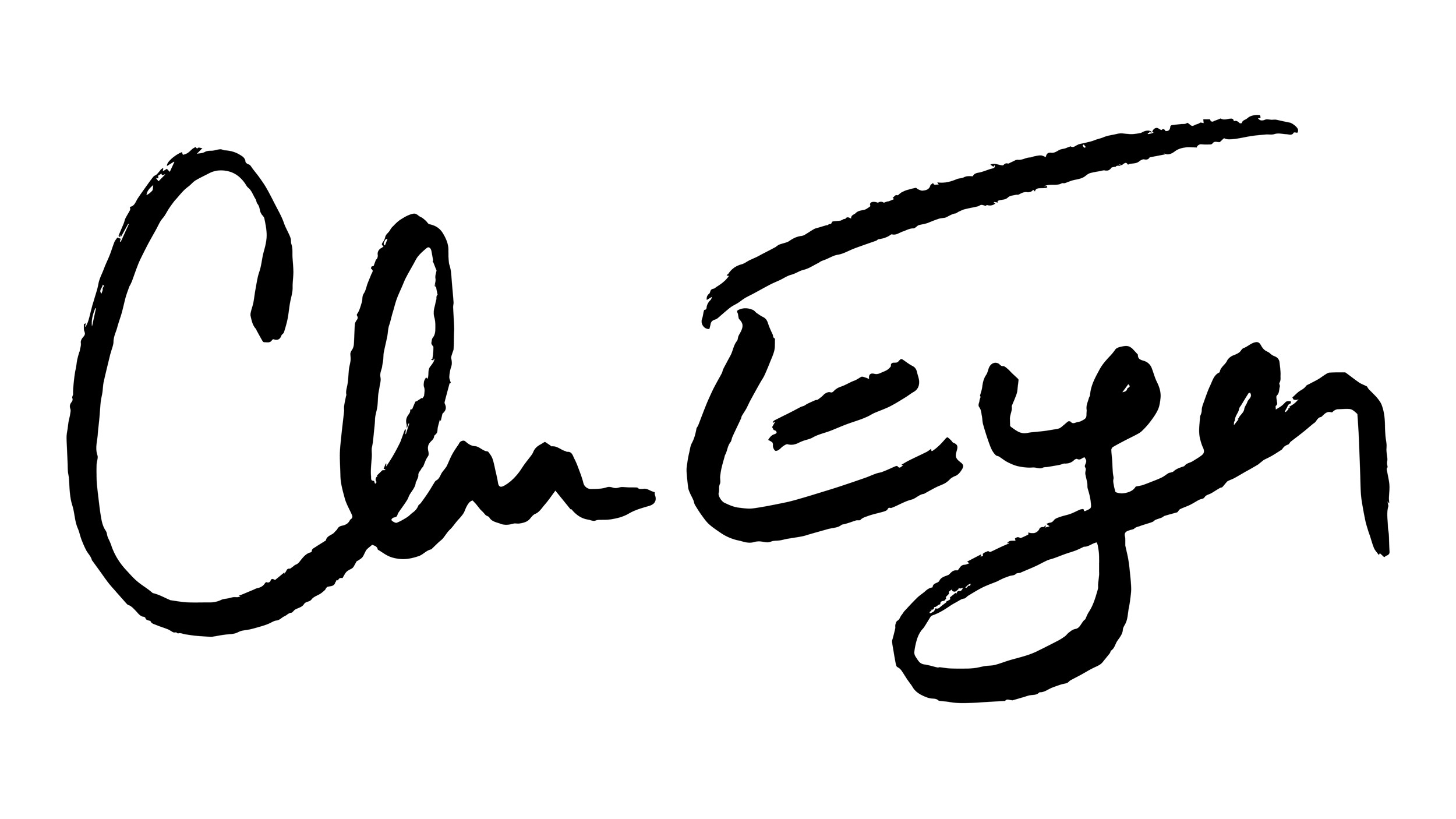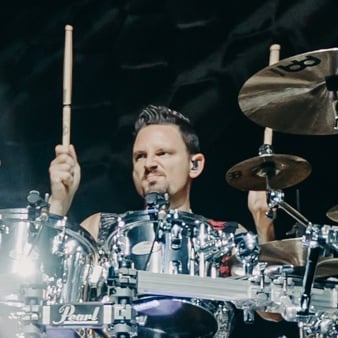 Charlie Engen
Five Finger Death Punch
SHARE THIS: