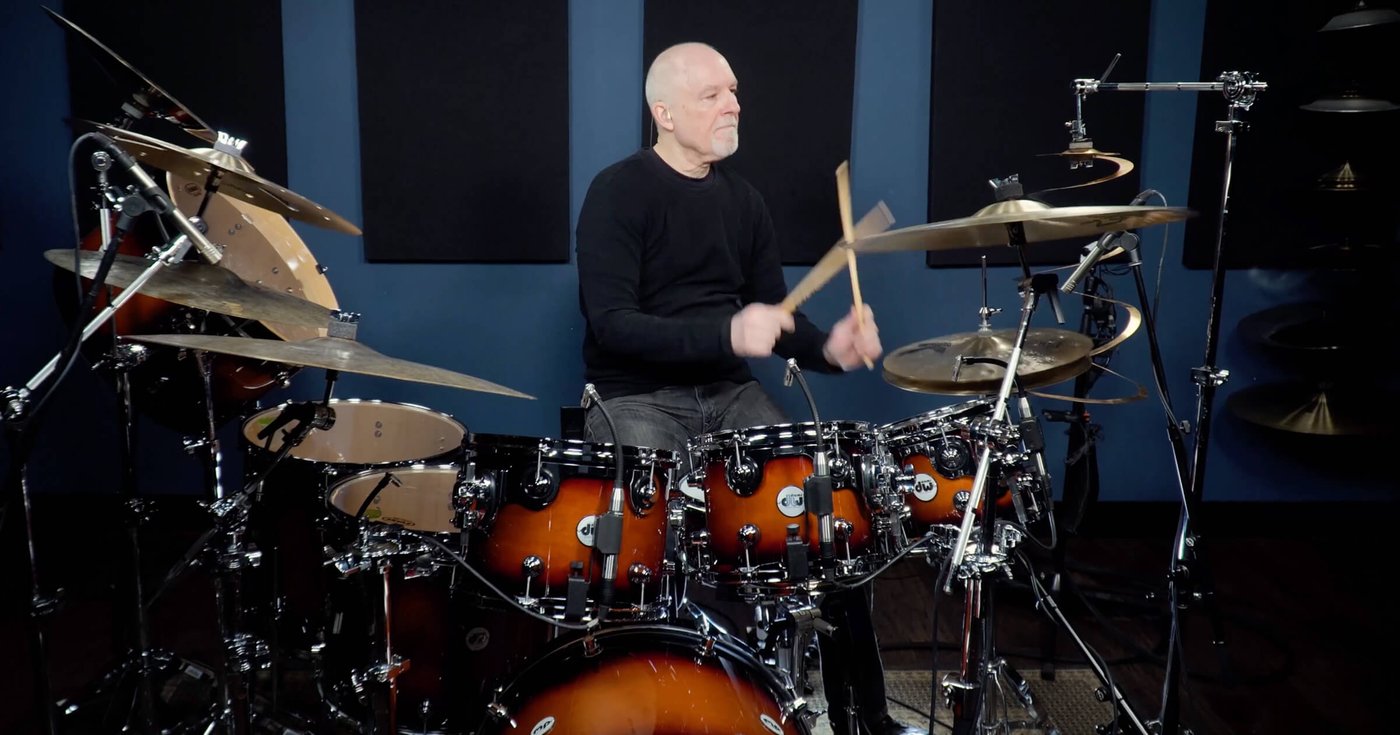 Sometimes you wake up, grab a brush, and put on a little makeup. And sometimes you wake up as Bruce Becker, pick up your drumsticks, and head to the Drumeo studio to lay down one of the best-known tracks by System Of A Down.
Today is Bruce's 60th birthday! And, of course, whether you're 30, 60, or 90, age doesn't actually matter when it comes to playing drums. When your body and mind is ready to go, you can make virtually any song happen. Just don't forget your morning routine!
If you liked this cover of Chop Suey by System of a Down, check out Bruce's tips on how to improve fluidity on the drums, or one of his inspiring lessons.
 
Follow Bruce:
Facebook
Instagram

Bruce plays:
DW Drums
Zildjian Cymbals
Evans Drumheads
Vic Firth Drumsticks
About Bruce:
An educator for over 30 years, Bruce Becker's studies with Freddie Gruber influenced his approach to drum education. His reputation has led heavy hitters like David Garibaldi, Mark Schulman, Daniel Glass, Glen Sobel, and many more to seek his teachings. Founding member and drummer of the David Becker Tribune, Bruce has recorded and co-produced 10 critically acclaimed recordings.
SHARE THIS: