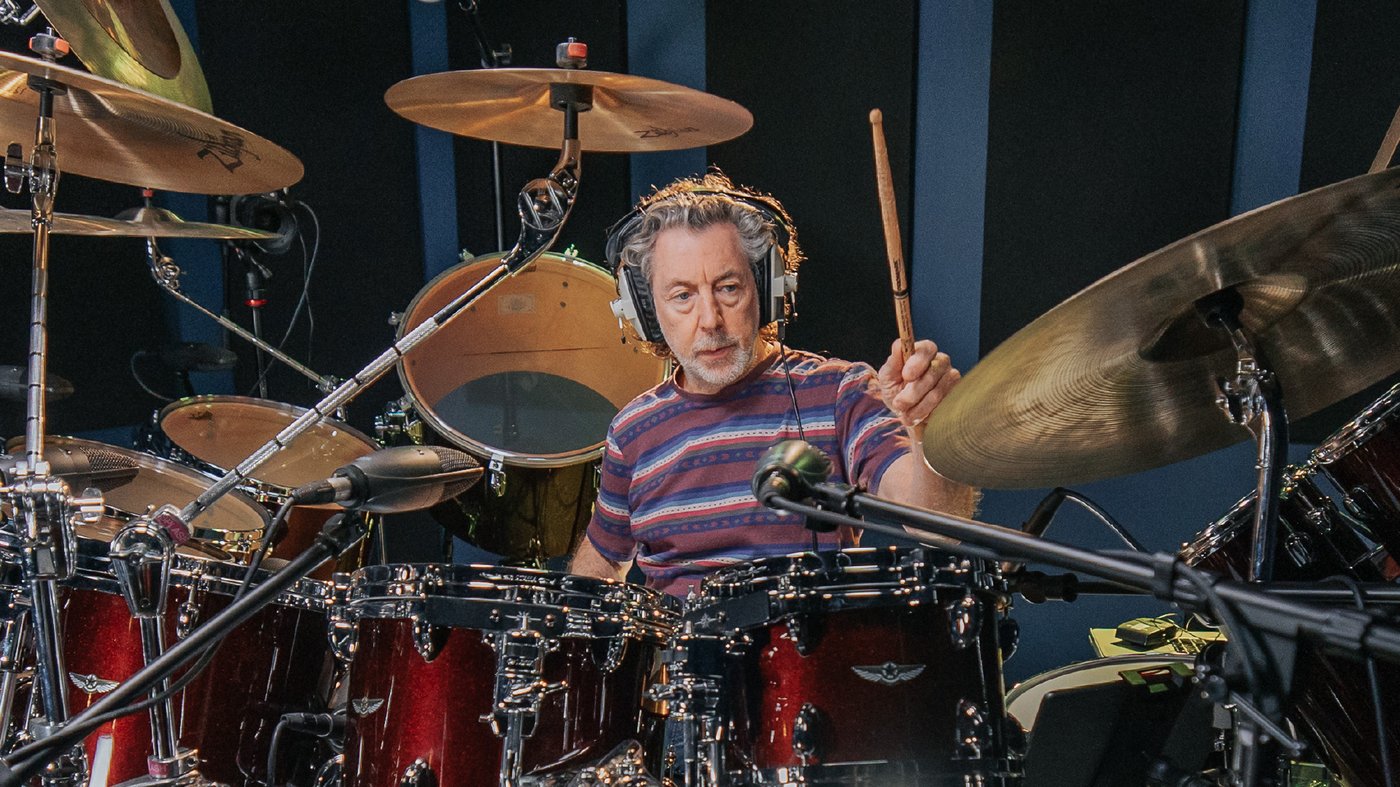 1985 was a great year for music. There was Tears For Fears, Whitney Houston, and there was Pete Townshend – guitarist and songwriter of The Who – who had just released his fourth solo album.
The opening track "Give Blood" featured Simon Phillips – one of Townshend's favorite musicians – on the drums. And what a cool drum part it is.
Simon always has fascinating stories about his epic studio sessions. In this video you'll not only see him play through "Give Blood", but you'll get a breakdown of his drum parts and hear stories about what it was like recording the track for the legendary Pete Townshend: "the session that should have never happened"!
(P.S. Download the "Give Blood" sheet music PDF here! For 3000+ other songs, practice tools and more, become a Drumeo member)
SHARE THIS: