A Beginner's Drumming Test
Mike Michalkow / UPDATED Aug 25, 2022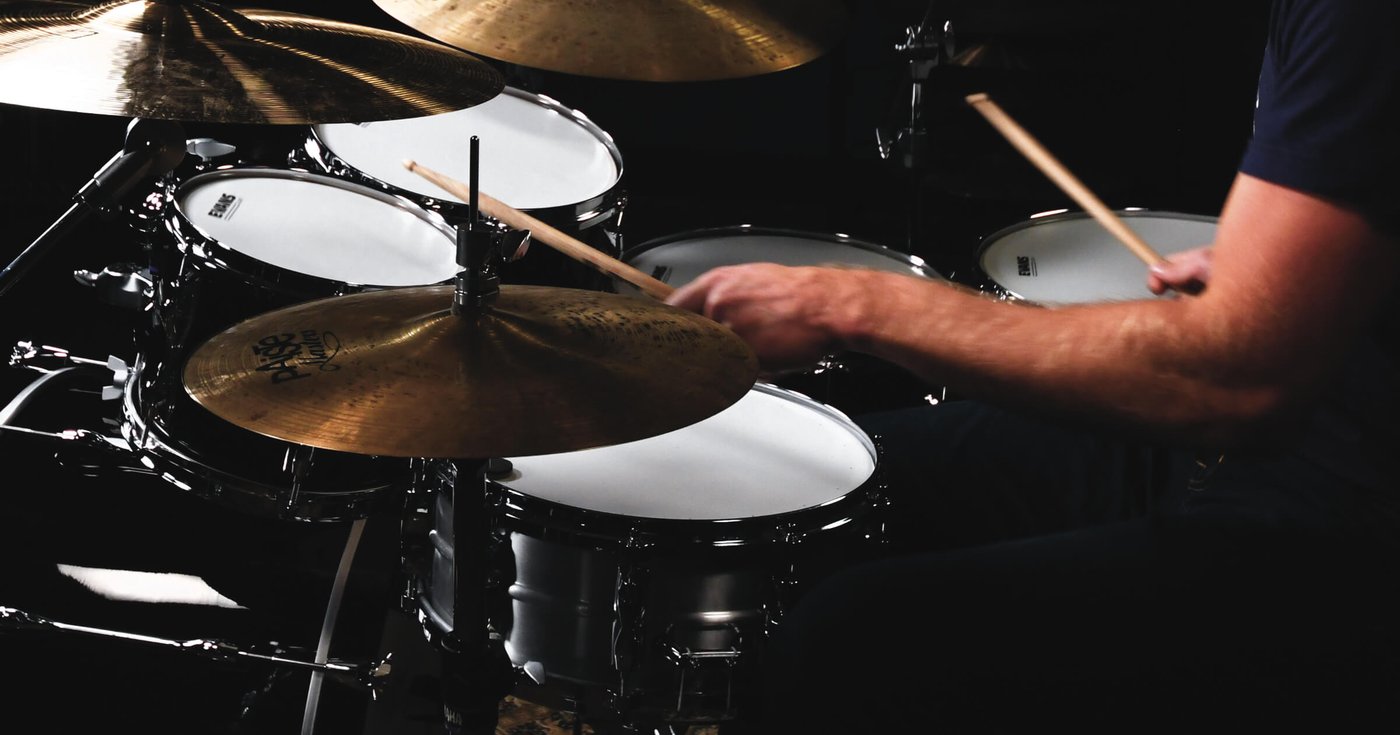 Do you ever wonder what skill level you're at on the drums? If you're a beginner, how do you know if you're ready to move onto intermediate or advanced lessons?
Mike Michalkow and Dave Atkinson are here to "test" you on different drum beats and general drumming knowledge to help you gauge what level you're at, and more importantly, what sort of goals you should be working towards.
Watch the video and follow along!
SHARE THIS: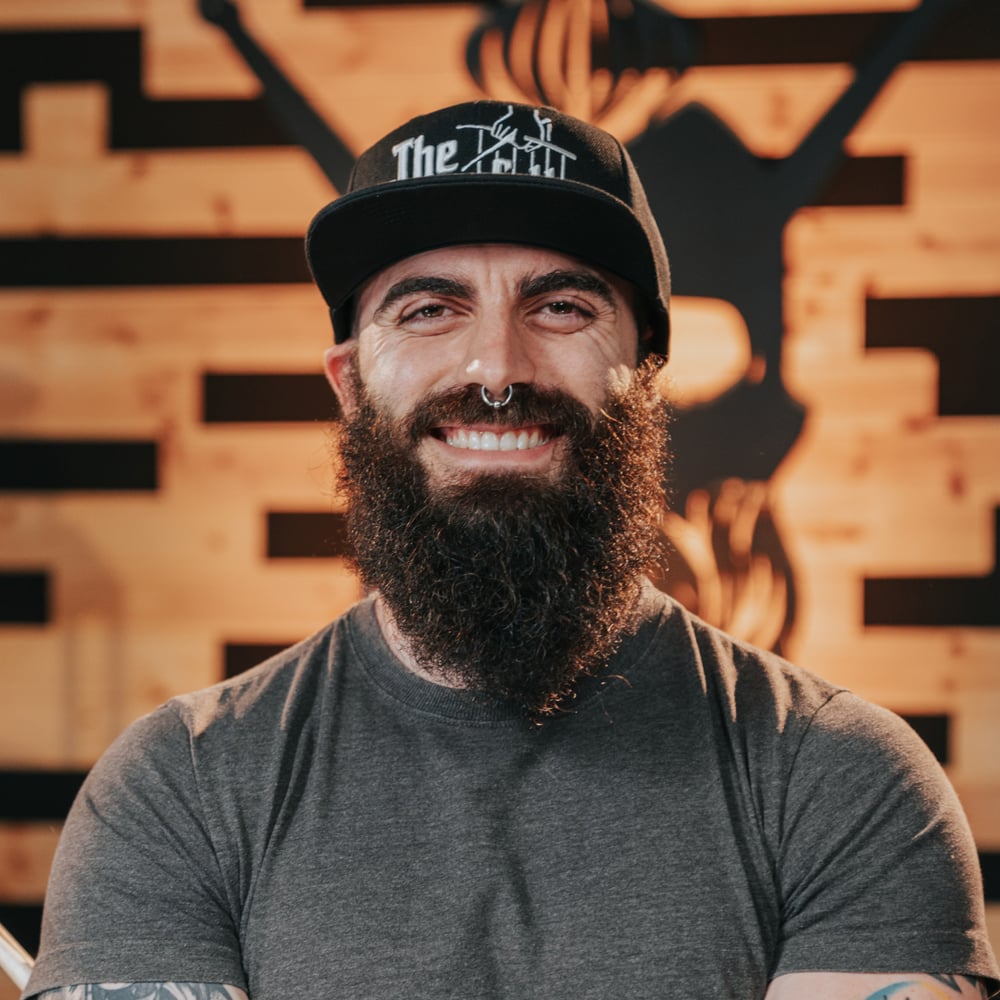 Improve your speed on the drums with El Estepario Siberiano's FREE course.
Enter your email to get all 10 exercises sent to your inbox.