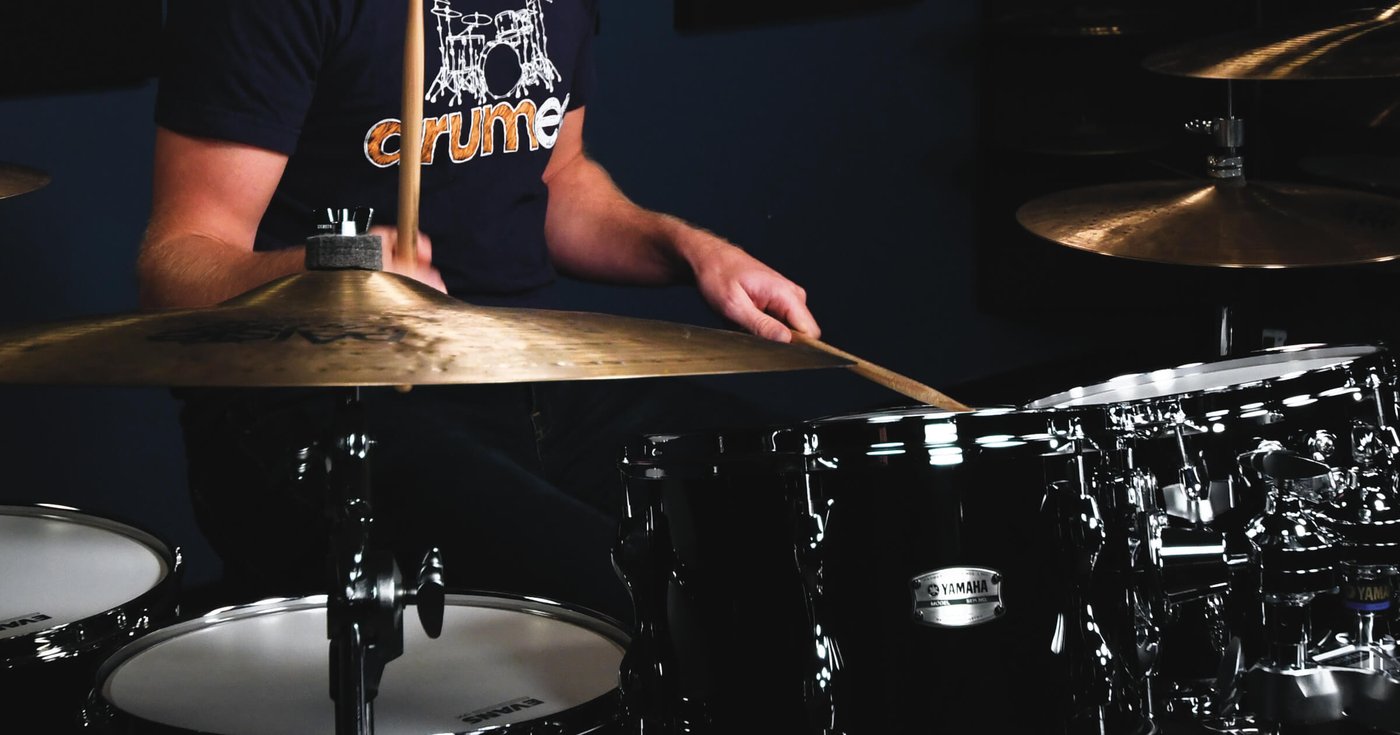 There are five types of drum solos.
And Steve Smith (formerly of Journey) breaks down all five in this excerpt from his full course, The Art Of Drum Solos. 
You'll hear musical examples of each type of solo and see Steve play in each form. And heads up…
This is just part 1/9 from Steve's series on drum solos. If you love it, you can check out the FULL course with a free week of Drumeo.
Click here to start your free trial
You can binge-watch Steve's course, check out 3100+ transcriptions of famous drum songs, and find step-by-step lessons on any topic. Basically, you'll have an epic week on the drums!
Listen to the 5 examples Steve lists in the lesson:
These are the five songs Steve references in the video. Click the links to check them out for a better understanding of each type of drum solo.
2. Max Roach – "Drums Unlimited"
3. Sonny Rollins – "I'm An Old Cowhand"
4. Vital Information – "Seven And A Half"
SHARE THIS: