If I had known that a series of failures would eventually lead to living my dream, I might have had an easier time coming to terms with them.
Right after high school, I told my parents that I wanted to play drums for a living. I was 16 at the time.
"No, no, no!" they said. "You need to do something serious first."
So I studied social work for five years and became a preschool teacher. It was fun, it gave me the chance to be creative, and I got a really good job offer after my final exam. But I had to think carefully about my situation.
Do I take this job, or do I study drums now?
I still had bands, took lessons, and played in my spare time quite regularly. But I figured since I spent five years studying social work, I should give it a chance for a while. I accepted the position and got comfortable, eventually becoming the one in charge of the preschool.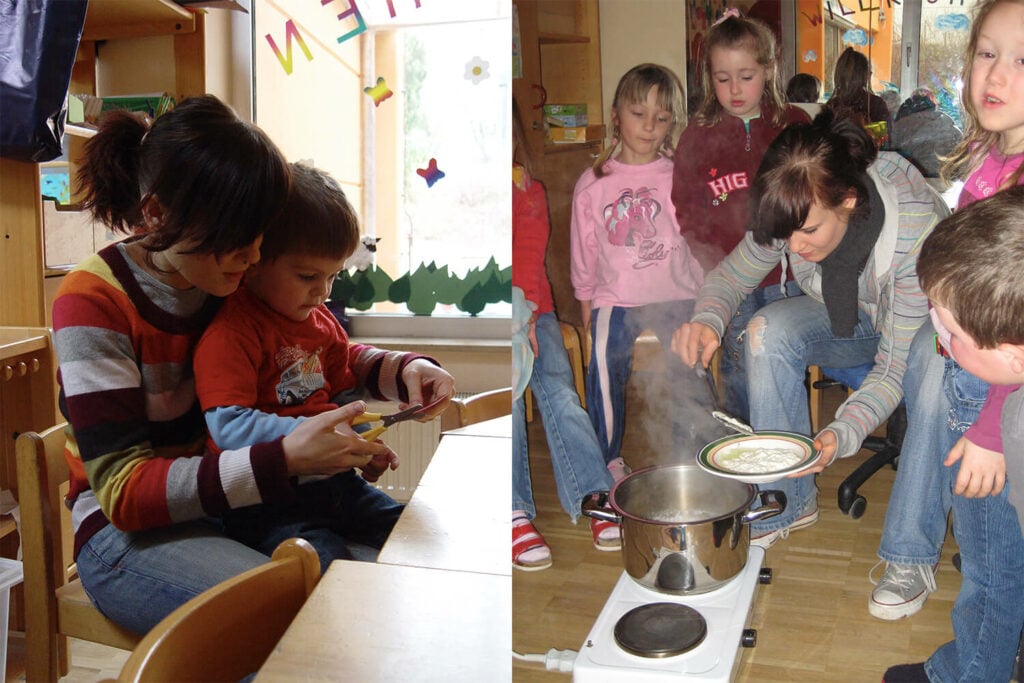 I was only in my mid-twenties, but I felt 'old'. I looked at my idols and heroes. They were young and they played like gods. I thought I would never be able to reach their level at my age. I felt like I had missed the boat. But my goal was not to be a famous drummer or get a cool side job with a big band. All I wanted to do was teach, play shows, and do workshops.
 
I thought I would never be able to reach their level at my age.
 
Because the local music school was expensive and I was the only private teacher in my area, I ended up with a lot of drum students. Soon enough I was just working part time at the preschool, which was good because I wasn't happy doing it anymore.
I decided to audition for a program at a vocational music school. I really wasn't prepared. I thought I could just play some tracks from my band. They asked me questions I wasn't ready for, and my playing sucked. Even terms drummers use – like buzz roll or paradiddle – weren't in my vocabulary.
I totally failed. And I wasn't surprised.
Being denied entry to this university brought me down. Maybe this dream of mine wasn't worth it. I felt like I wasn't good enough to be a professional drummer. And at the same time, I didn't want to go back to being a preschool teacher.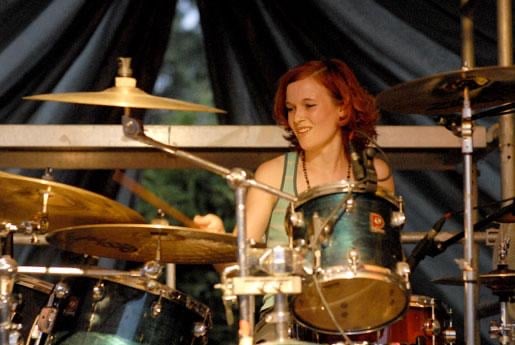 Luckily, Claus Hessler lived just 20 minutes away from me, and studying with him helped me to improve my skills, theory, and mindset. He introduced me to a program where I could work on my playing and teaching skills. It was great. I was the youngest in the group and I learned a lot, not only from the drum teachers, but from the other drummers.
With all these inspiring and motivating people surrounding me, I finally quit my job.
I was able to focus on drums and music for the first time. I was giving private lessons, I got my workshops going, and landed cool jobs because I was now connected to other musicians. Guys who worked in the business would bring me into agencies where I got hired for jobs and session gigs. It was going well.
However, I wanted to study at a special academy, the only school that focused on pop music. But because I had failed so badly auditioning for the other university, I was worried if what I was doing was working at all.
This time, I was prepared. I did an intense course with Claus, prepared several tracks to perform live, and played a few different music styles. But for the first time in my life, I was really nervous playing drums in front of an audience. I didn't feel the music in that moment; I just played what I'd practiced. I was so nervous I couldn't talk, and the admissions panel was laughing about that. Compared to the last audition, this time the judges were very kind and eventually made me feel comfortable. It was a completely different vibe.
One week later, I got the call from Claus.
He already knew that I got in.
It changed my whole life. I knew this would throw me 100% into the music world; this school had a huge network of musicians and international industry contacts. I was really happy.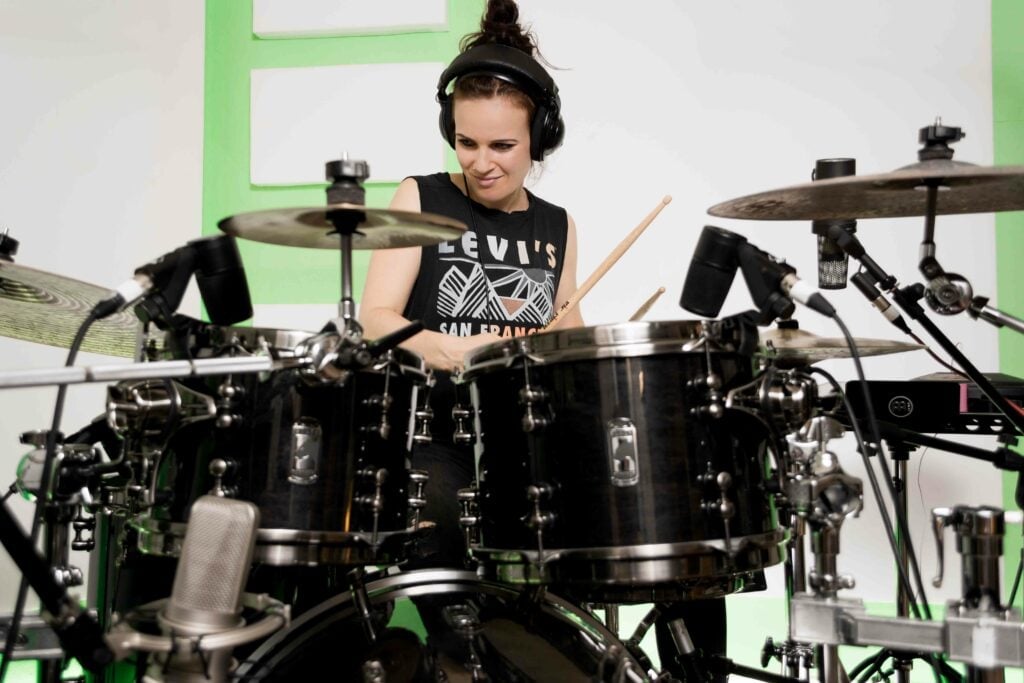 But after six months, I realized that I sucked. I saw all these amazing musicians around me, only 19 or 20 years old. Whether it was guitar or drums or bass, they had studied at other universities and had played their entire life. I felt like I was old and sucked.
It got to a point where I couldn't play anymore. It was horrible because I loved drumming, and that was always my 'island' when I'd had a bad day.
To make things even worse, the guys I studied with would call each other to fill in for gigs, but they never called me. I was completely dismissed in this group of drummers for some reason. I didn't know what I was doing wrong. I just felt so unhappy and disrespected.
At this point, I felt like quitting. I felt like I had lost my island.
One day, during a performance, I started crying and left the stage. I told everyone I was leaving.
"I'm out. I cannot do this anymore."
Because it was the end of the semester, I was about to have a few weeks off at home with my parents, who by now were really pushing me to make the music thing happen. They motivated me to at least try it for a few more weeks and see how things went with the next drum teacher (Jost Nickels, who ended up being great), and finally decide if I wanted to leave or not.
When I practiced at the university, I would close the doors and cover the windows so no one could see who was playing. I hated the idea that people could hear me failing. But at some point, I realized that I was making real progress, both mentally and in my drumming.
 
I would close the doors and cover the windows so no one could see who was playing.
 
There was a midterm exam at the end of each semester, which I needed to pass in order to move forward in my program. I would have to play drum pieces and play-alongs by myself. I was nervous about being analyzed, with everyone watching my hands and feet. I panicked. My hands were shaking so much I wasn't able to play properly. Everything felt uncertain and not in time.
I failed the exam, of course.
And, well, it eventually took me several tries to pass.
My first clinics started around this time. Stage fright was a big problem for me. It's hard to say 'thank you' to people who are clapping while you feel like you sucked for 45 minutes. I couldn't accept it if someone said they liked my performance. A 3 second mistake felt 5 minutes long. I was really hard on myself. I just saw all my failures and what wasn't working.
It took me three years of doing regular clinics to get over it. Norbert Saemann from Meinl would film every night and we would review the footage later. He gave me great feedback and reassurance and made sure I didn't take mistakes too seriously. If I felt my performance was bad, it didn't mean the audience felt the same – and that knowledge helped me overcome the fear.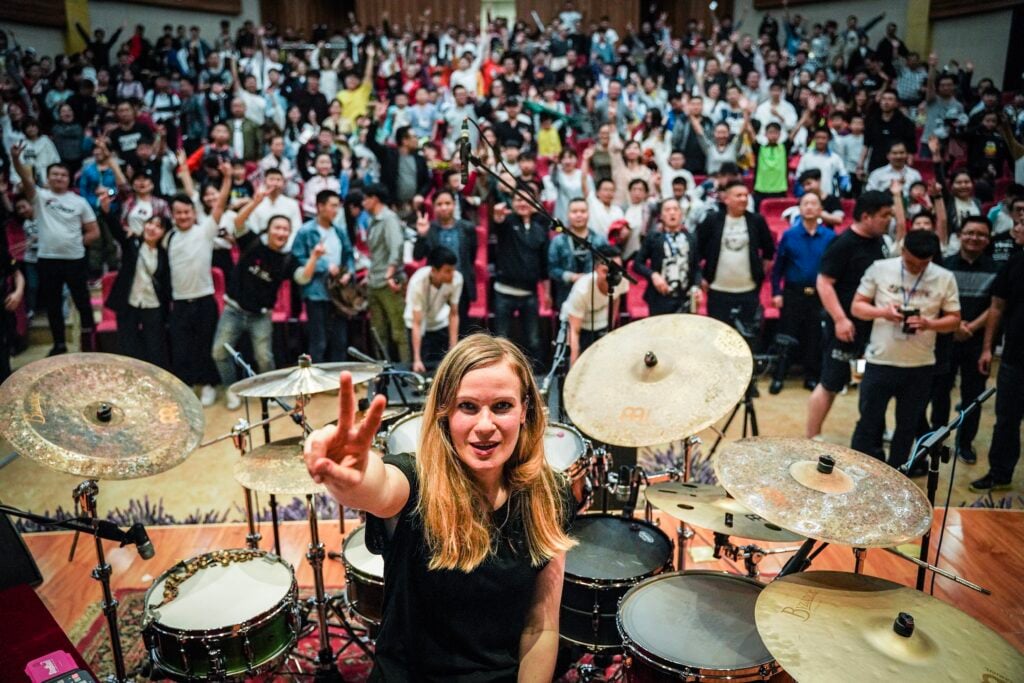 As I was practicing and recording myself, I realized I was now able to play stuff I never thought I could. It gave me confidence to take more risks. I thought, I can fail or I can make it. And when I made it through something difficult, it would push me further.
It takes time to get past these mental blocks. If you're surrounded by younger musicians and think you're too old, remember that you bring other things to the table. When I was studying with those young guys, I noticed that they were still developing their social skills, and didn't always know how to work with others. While they may have had more practice time, I already had experience in other areas.
It's a 50-50 thing: if your social skills aren't good, you probably won't get work as a musician – or you'll get hired once, but they won't call you back.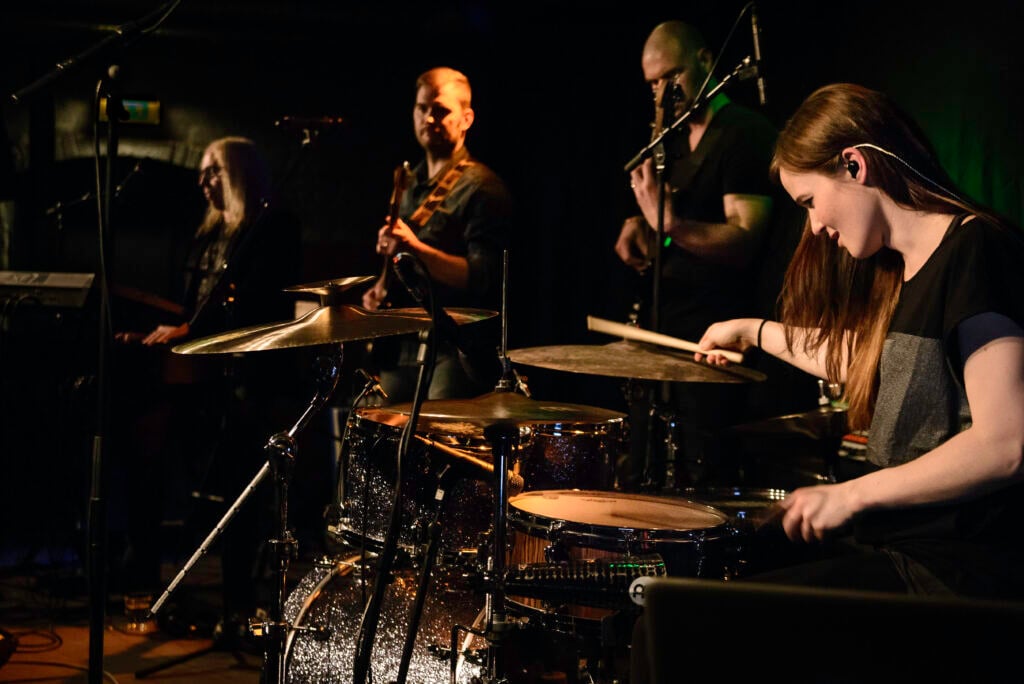 Few musicians think about what kind of drummer they want to be. Many people are happy becoming full-time teachers. When I quit my job, I already knew three ways I wanted to make a living: giving lessons, putting on workshops, and playing shows. I had an adult student in Frankfurt who was stressed about his bank job and wanted to quit. He was quite good at drums and was thinking about becoming a teacher. In the end, he just gave drum lessons to his colleagues at different banks. Playing drums was like yoga for these guys.
The music industry is changing so quickly. It makes sense to create more opportunities for yourself. I was able to take my experience in social work – analyzing people and learning about how they think – into my new job as an educator. Think about it: can you find a way to combine skills from your 'regular' job with your passion?
The thing is, you can make a living as a professional musician at any time. It's never too late. Everyone says it, but it's the truth.
---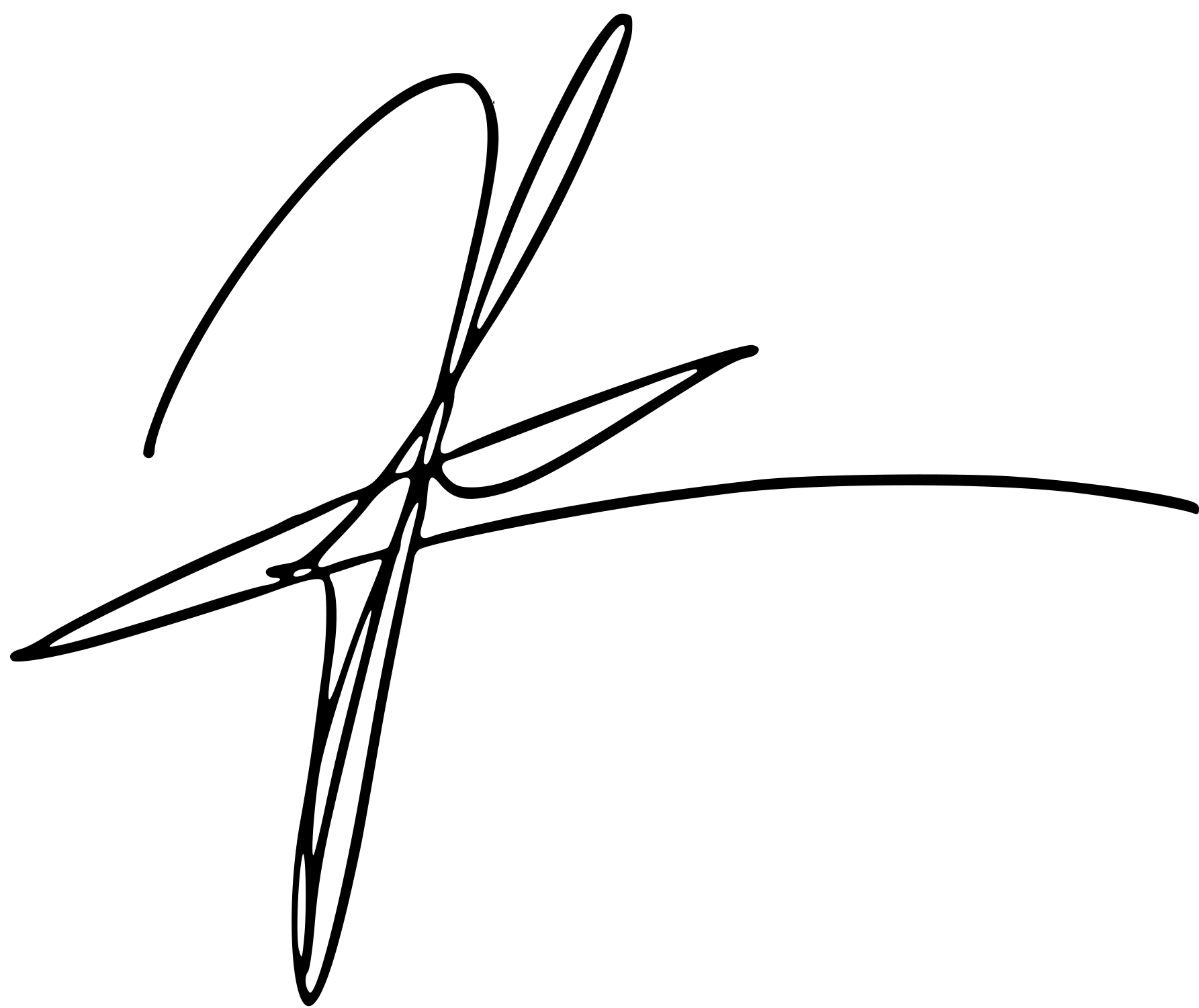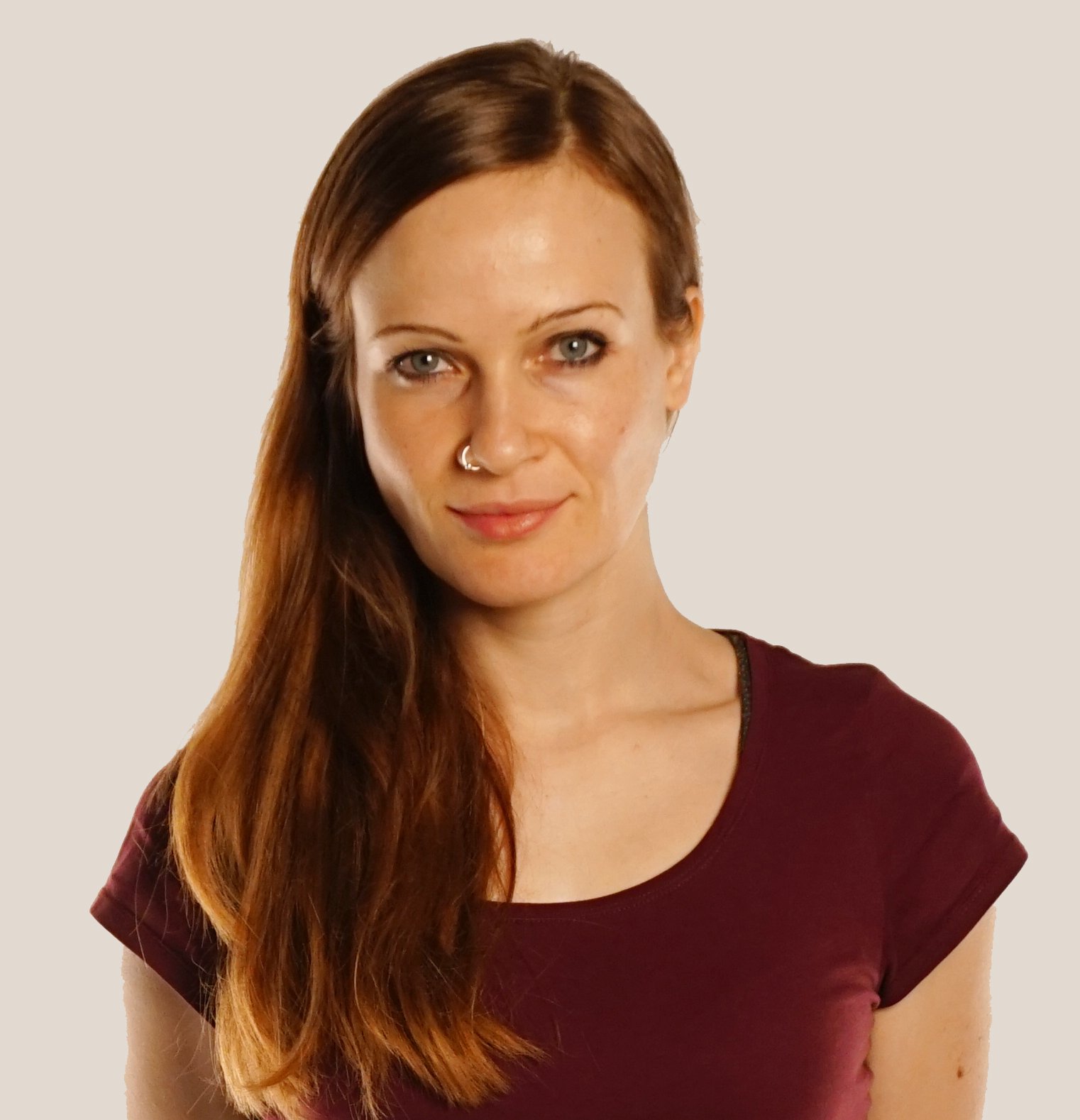 Anika Nilles
SHARE THIS: