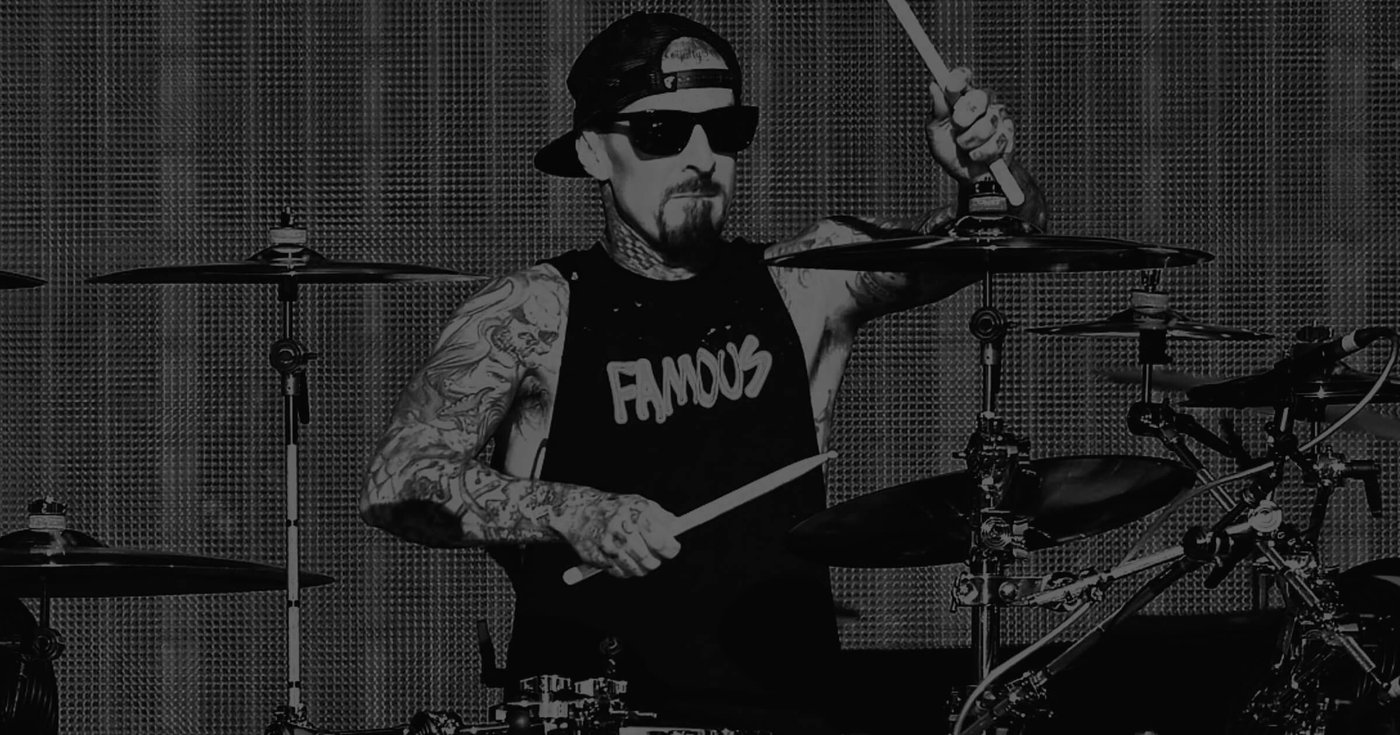 This is an excerpt from The Drummer's Toolbox: The Ultimate Guide To Learning 101 Drumming Styles. The book goes into even more detail about punk drumming!

---
Punk: A brief introduction to the genre
Punk music is an energetic, no-holds-barred style that has broken a lot of 'rules' since its inception. As rock music developed during the 1970s, punk rock and its associated rebellious subculture began to rise in Australia, the United States, and the United Kingdom.
Punk is an aggressive style of rock music featuring political lyrical content, fast tempos, short song durations, and minimal instrumentation. You'll typically hear only one or two electric guitars, a bass guitar, drums, and vocals in a punk song. Because these bands often produced their own music, the production quality of punk rock is typically much lower than other styles of rock music. Take a minute to listen to one pop rock recording, and then compare it to a punk rock recording. You'll probably hear a drastic difference in production quality between the two songs. Bands like the Ramones, the Sex Pistols, Black Flag, The Clash, and NOFX are some of the most famous names in punk rock music.
Think of punk rock drumming as similar to hard rock drumming, but played much faster. Over the years, this style has become more and more aggressive and extreme (especially when it comes to tempo) and has broken down into further subgenres such as hardcore punk, crust punk, and ska punk. Some of the most recognizable punk rock beats feature snare drum backbeats on every upbeat (or the 'and's), quick doubles played on the bass drum, and "sloshy" open hi-hats. Be sure to play every snare drum backbeat as an accented stroke or a rim shot for an authentic punk rock sound.
---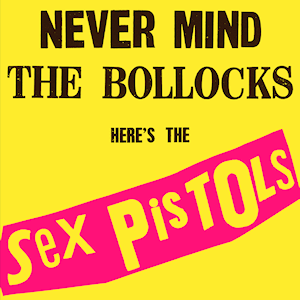 The Sex Pistols
"Never Mind The Bollocks" (1977)
The Clash
"The Clash" (1977)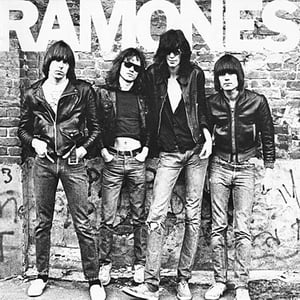 Ramones
"Ramones" (1976)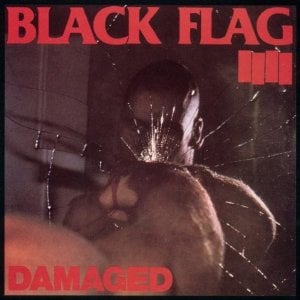 Black Flag
"Damaged" (1981)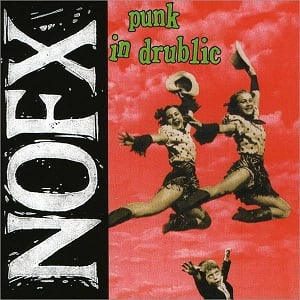 NOFX
"Punk in Drublic" (1994)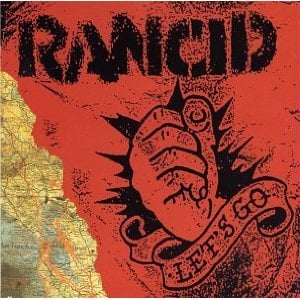 Rancid
"Let's Go" (1994)
Learn Punk Rock Drum Beats
This groove is played by Brett Reed in the song "Side Kick" by Rancid. This is an iconic punk rock groove that can be heard on tons of punk rock recordings. You can hear this groove in the recording starting at 0:07. (142 BPM)

First, start by playing steady eighth notes on the hi-hats.

Next, add in a snare drum backbeat on every upbeat.

Lastly, add in the bass drum part.

This famous punk rock groove incorporates sixteenth note doubles on the bass drum.

This variation is played with closed hi-hats.
Here's an example that incorporates eighth note triplets.

Topper Headon performs this groove on the 1978 song "Tommy Gun" by The Clash. Notice how the snare drum backbeats are played on every downbeat in this groove (as opposed to being played on every upbeat). You can hear it in the recording at 0:31. (168 BPM)

This example is a variation of the previous groove. You'll be playing steady eighth notes on your ride cymbal and also adding in another group of doubles on the bass drum.

With quick 16th notes on the bass drum being a defining feature of many punk beats, I would recommend checking out this lesson to help you build a faster single kick:

You may also want to develop your single stroke rolls for quick transitions and fills in punk songs:
Here's a quick tips lesson to improve your punk drumming:
Pop Punk
By the early 1990s, one of the most popular styles of music in the United States – specifically among teenagers – was pop punk, a more mainstream version of punk rock with higher production. Pop punk incorporates musical characteristics from punk rock like distorted guitars, simple chord progressions, and fast song tempos with "catchy" pop rock-influenced vocal melodies. The instrumentation used in pop punk is similar and often identical to punk rock, usually featuring electric guitars, bass guitar, drums, and vocals. Some of the most successful pop punk bands of all time include Green Day, Blink-182, All Time Low, Sum 41, and The Offspring.
Pop punk drumming is very similar to punk rock drumming. It requires speed and endurance because many of these songs are played at very fast tempos. The main difference between punk rock and pop punk isn't the drumming; it's the vocals and the lyrical content, which tends to focus on topics related to teenage life and growing up.
Learn Pop Punk Drum Beats
Travis Barker plays this groove in the song "Dumpweed" by Blink-182. If you want to sound like Travis Barker, try playing every backbeat as a rim shot. You can listen to this groove in the recording at 0:10. (200 BPM)

This eighth note groove is commonly used in the verse sections of pop punk tunes.
This type of tom groove is also used in verse sections.

Cyrus Bolooki performs this groove in the song "My Friends Over You" by New Found Glory. This example is very similar to some of the grooves in the "Punk Rock" section. You can listen to this beat in the recording at 0:36. (180 BPM)

This a common beat used in chorus sections of pop punk tunes.

Tré Cool plays this groove in the song "American Idiot" by Green Day. Notice how the bass drum pattern is following the rhythm and melody of the bass guitar and the electric guitar. You can hear him play this groove right at the beginning of the song. (189 BPM)
The Equipment
A defining characteristic of punk music that differs from other styles like jazz, rock, and metal is the fact that equipment doesn't matter as much as the energy and emotion behind the playing. Many punk drummers did, and still do play on whatever gear they can afford or get their hands on.
As a starting point, you'll want to use equipment that can handle a real bashing; this means thicker, more durable drumheads and louder, heavier cymbals. Check out the equipment section in "A Drummer's Guide To Rock" for some recommended gear that will hold up to punk drumming.
The Greats
Here is a list of ten punk drummers you should know. Some of them helped pioneer the genre, while others came later. Click on each name to watch them perform!
The Records
Here are fifteen essential punk albums that every drummer should check out. From early punk to hardcore and pop punk, you'll hear a spectrum of aggressive and exciting sounds that have come from this genre.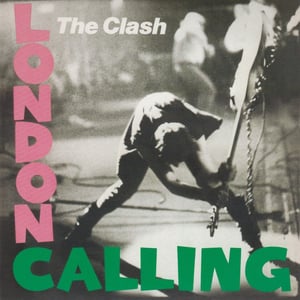 The Clash
"London Calling" (1979)
Drummer: Topper Headon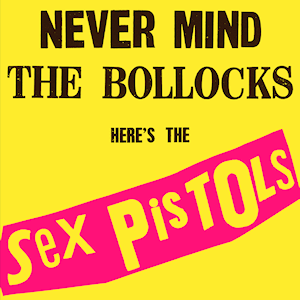 Sex Pistols
"Never Mind the Bollocks, Here's the Sex Pistols" (1977)
Drummer: Paul Cook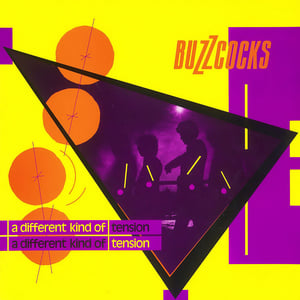 Buzzcocks
"A Different Kind of Tension" (1979)
Drummer: John Maher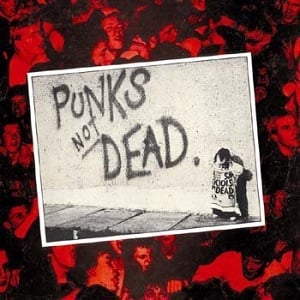 The Exploited
"Punk's Not Dead" (1981)
Drummer: Dru Stix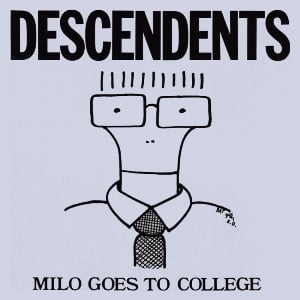 Descendents
"Milo Goes to College" (1982)
Drummer: Bill Stevenson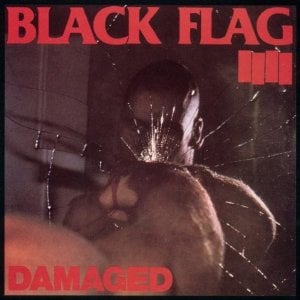 Black Flag
"Damaged" (1981)
Drummer: Robo (Julio Valencia)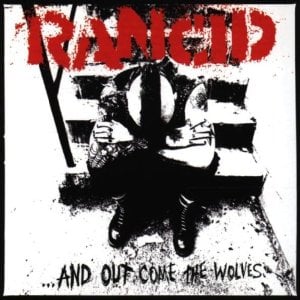 Rancid
"…And Out Come The Wolves" (1995)
Drummer: Brett Reed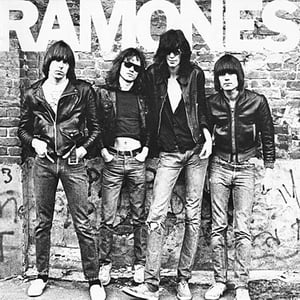 The Ramones
"Ramones" (1976)
Drummer: Tommy Ramone
The Clash
"The Clash" (1977)
Drummer: Topper Headon, Terry Chimes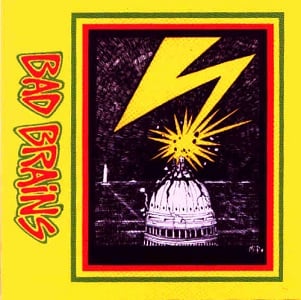 Bad Brains
"Bad Brains" (1982)
Drummer: Earl Hudson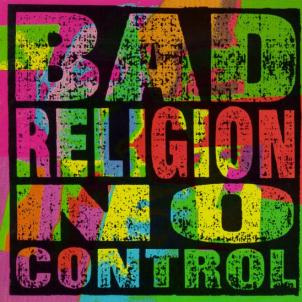 Bad Religion
"No Control" (1989)
Drummer: Pete Finestone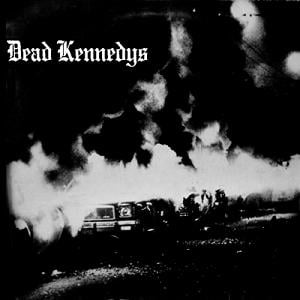 Dead Kennedys
"Fresh Fruit for Rotting Vegetables" (1980)
Drummer: Bruce Slesinger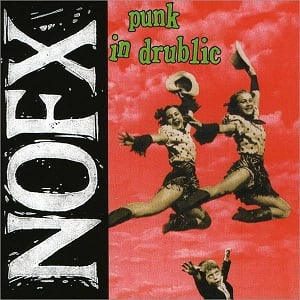 NOFX
"Punk in Drublic" (1994)
Drummer: Erik Sandin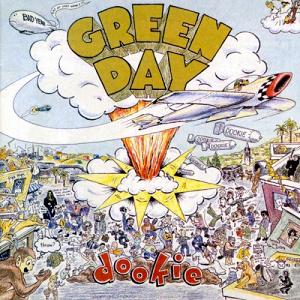 Green Day
"Dookie" (1993)
Drummer: Tre Cool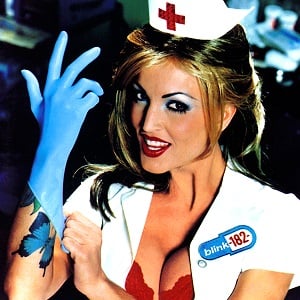 Blink-182
"Enema of the State" (1999)
Drummer: Travis Barker
Punk Listening List
This curated playlist starts with punk rock – classic and modern – and ends with pop punk.
Wow! You made it to the end!
Even though it's the end of the article, it's not the end of the great content we have available. If you want to become the best drummer you can be, check out the Drumeo members area.
We bring in the world's best drummers to teach you how to play the drums.
160+ step-by-step courses
2000+ on-demand lessons
230+ play-along songs
90+ song breakdowns
20 different genres of music
Live lessons every week
Student plans and reviews
Helpful community forums
Includes song breakdowns for:
Green Day – American Idiot
Green Day – Basket Case
Blink-182 – All The Small Things
Blink-182 – First Date
Member-exclusive courses by:
Stephen Taylor
Aaron Edgar
Dave Atkinson
Check out the Drumeo members area »
SHARE THIS: