Triple Stroke Roll
Dave Atkinson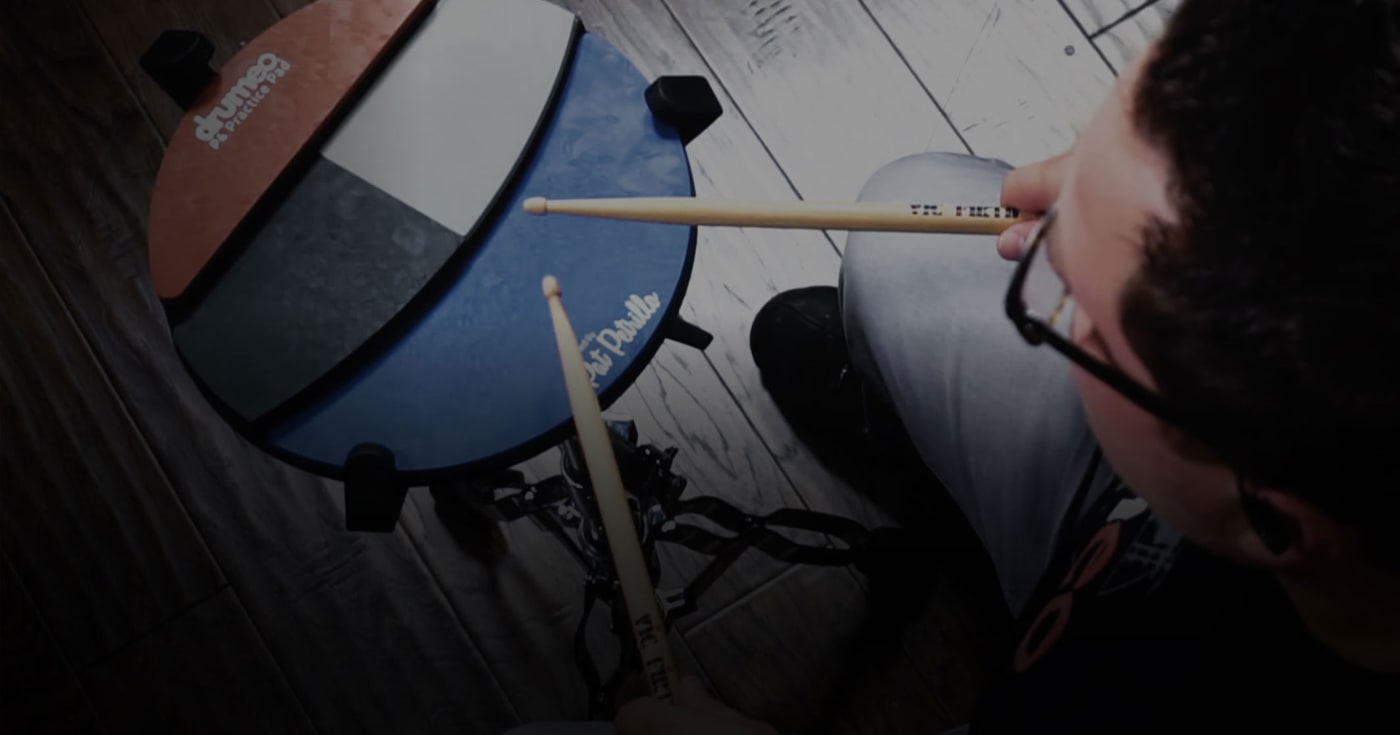 Sheet Music
The triple stroke roll is a powerful drum rudiment for playing a wide variety of musical styles. It's somewhat similar to the double stroke roll, but uses groups of three notes per hand instead of just two, making it popular in Jazz, Latin, and other triplet-based styles of music.
SHARE THIS:
The Fastest Way To Get Faster is Jared Falk's 10-day routine that will help you rapidly
improve your speed around the kit. Enter your email address below to get started!