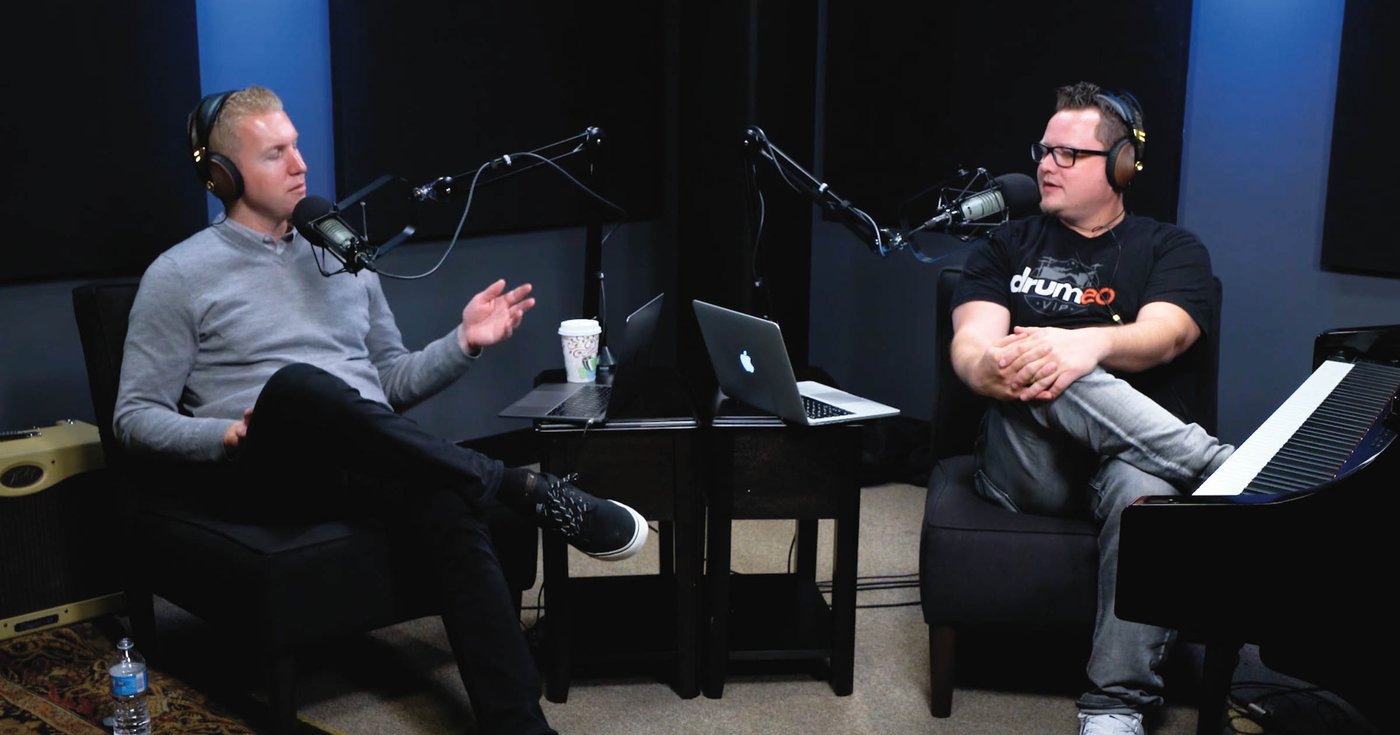 With the modern-musician era, everything has changed when it comes to promoting your band and drumming online. Jared has more than 15 years of experience in the new media marketplace and will share his 10 best social media tips in this podcast.
Episode Highlights:
Learn ways to boost your social media following organically.
Hear how to engage and keeps your followers interested.
SHARE THIS: