Single Stroke Four
Dave Atkinson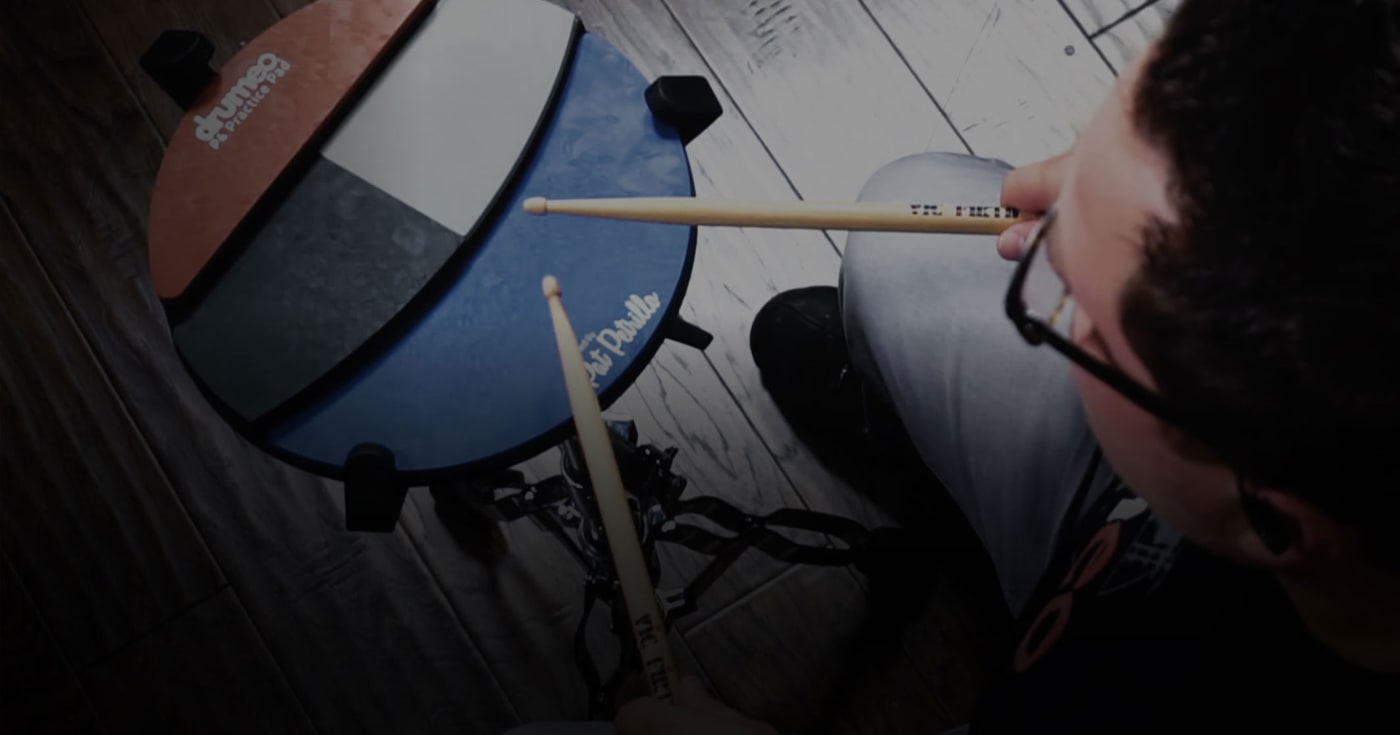 Sheet Music
The single stroke four is a simple rudiment based on the single stroke roll pattern. The main difference is that instead of continuous singles, the single stroke four is played as groups of four notes. It's great for use within drum fills, hand-to-feet combinations, and simple solo patterns.
SHARE THIS:
The Fastest Way To Get Faster is Jared Falk's 10-day routine that will help you rapidly
improve your speed around the kit. Enter your email address below to get started!