How To Warm Up Before A Gig
Ash Pearson / May 20, 2016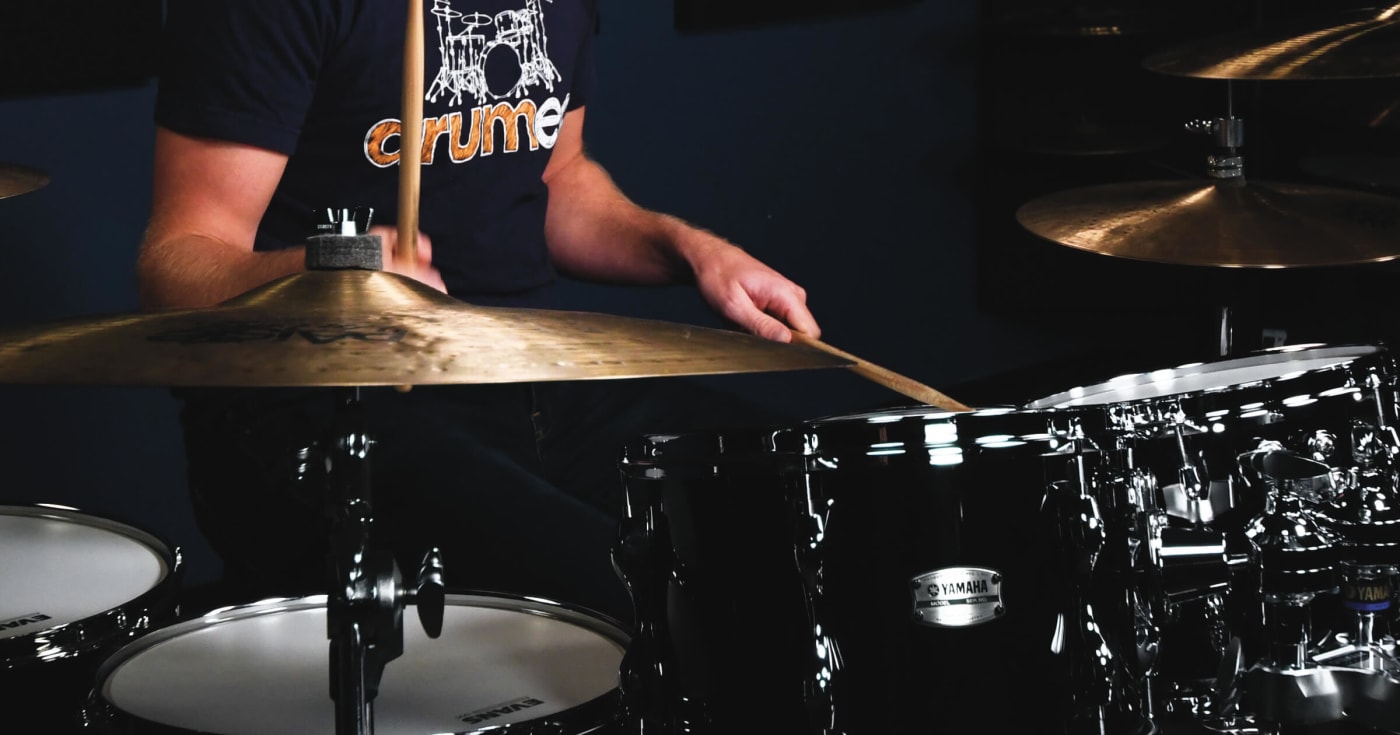 Start Your Free Drumeo Edge Trial
The whole day before a gig should revolve around preparing for your performance. Warming up on a practice pad before you go on stage will help, but there are even more steps you can take to ensure you have a high chance of performing your absolute best. Ash Pearson, Drumeo instructor and drummer for the metal band Revocation, is here to walk you through a day in his life while on tour.
What kind of regimen do you follow before a gig? Comment below!
Other Drumeo lessons with Ash:
►How To Audition For A Band
►How To Set Up Your Kit Ergonomically
SHARE THIS:
The Fastest Way To Get Faster is Jared Falk's 10-day routine that will help you rapidly
improve your speed around the kit. Enter your email address below to get started!