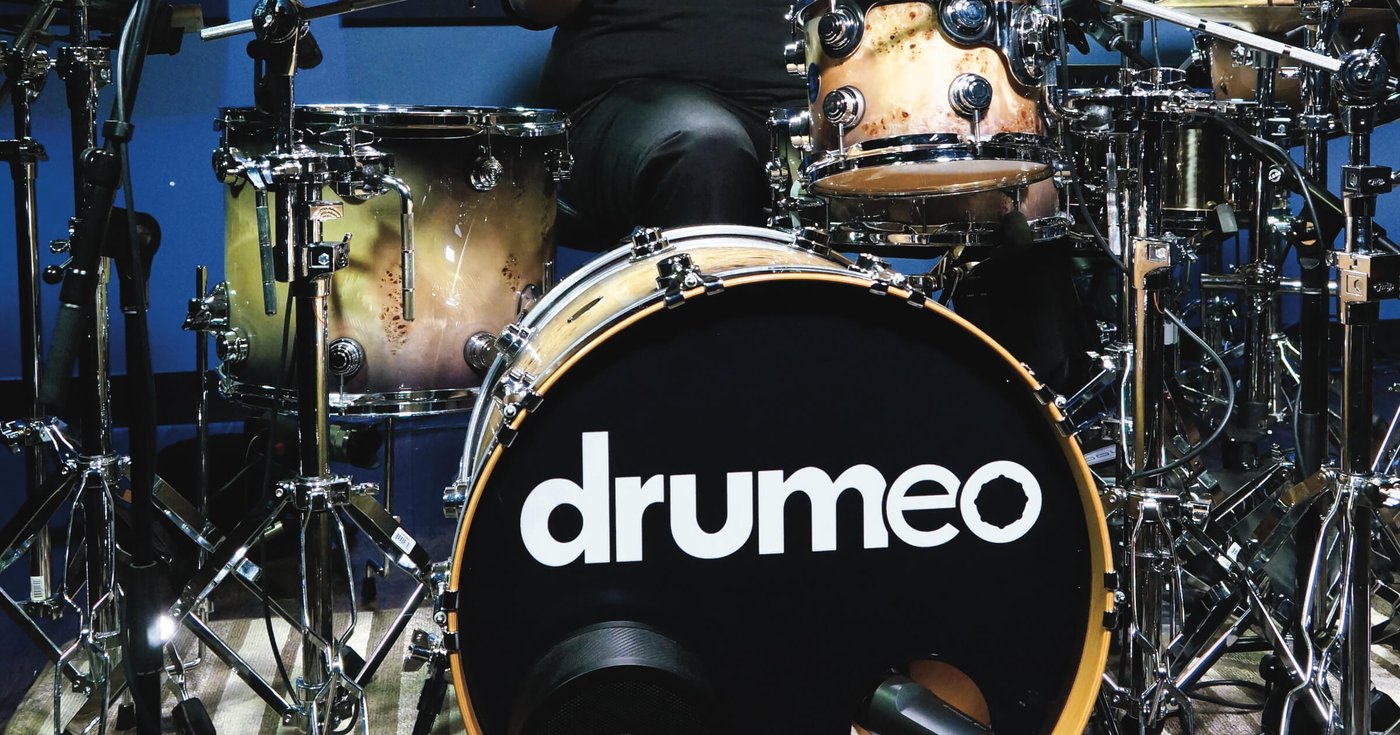 Let's talk a walk through of the gear Gene Holgan used during his time at Drumeo. Gene will talk extensively of every drum, cymbal, head, piece of hardware, and pair of sticks he's added to his arsenal over the years.
Drums:
Cymbals:
All Sabian Cymbals
8″ China Kang
10″ China Kang
15″ AAX-Celerator Hi-Hats
18″ AAX-plosion Crash x2
20″ HH Power Bell Ride x2
19″ AA Holy China x2
Drumheads:
All Evans Drumheads
ST Dry (Snare)
G2 Clear (Toms)
EQ3 (Kick)
Drumsticks:
*This article contains affiliate links, which means we might earn a small commission from the product seller if you make a purchase. For more info, check out our privacy page.
SHARE THIS: