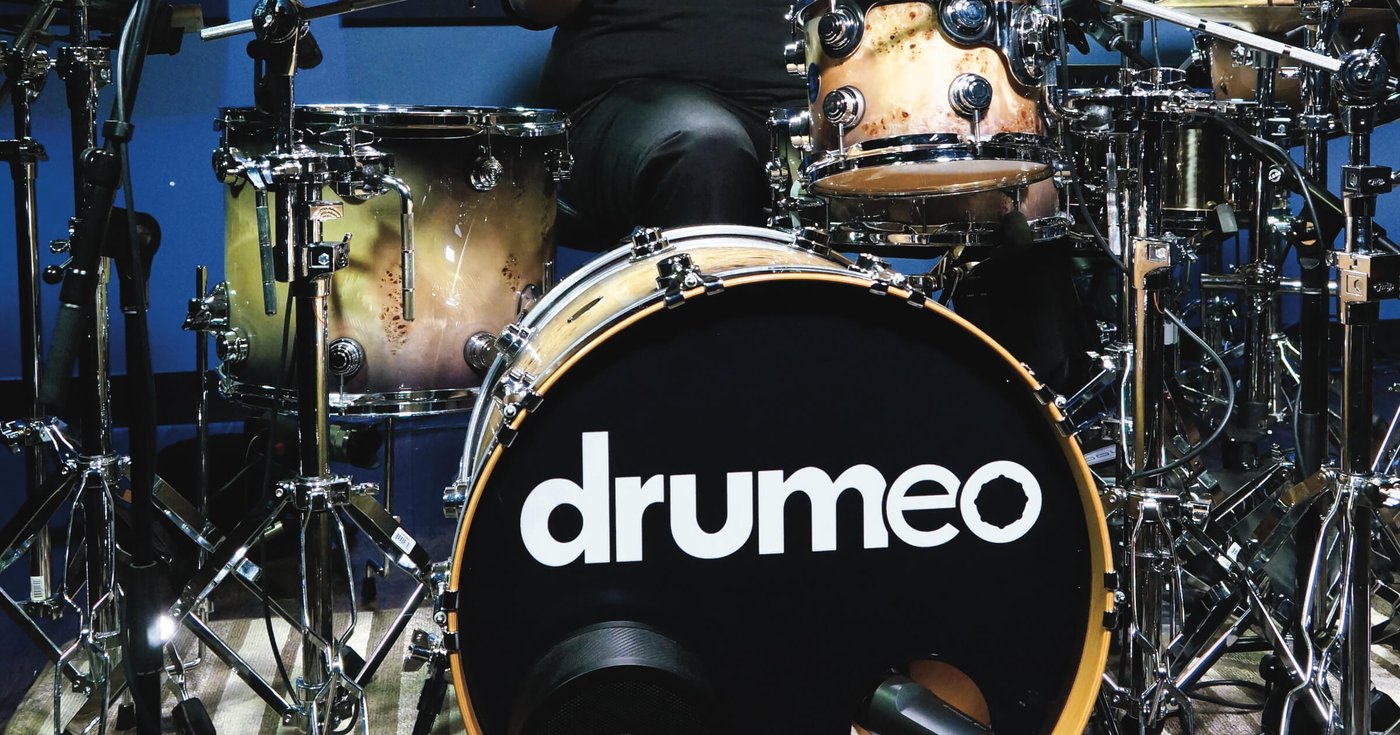 ***Start your FREE Drumeo trial!***
I'm so excited to share the FULL RECORDING from our recent Drumeo Edge lesson with Larnell Lewis on "The Groove Builder & Hybrid Drumming".
Larnell Lewis is an amazing drummer and educator, recently touring with Grammy Award winners Snarky Puppy, and playing a show with The Rolling Stones Project. And in this lesson, he covers two very interesting topics for drummers who want to take their creativity to the next level.
You'll learn about his "Groove Builder" concept that really forces you to practice being creative, and get out of the rut of playing the same old drum beats and fills over and over. And you'll also see his dynamic approach to Hybrid Drumming – where he uses a combination of Yamaha DTX electronics, Yamaha Acoustic drums, and Zildjian Gen16 cymbals.
I recommend going through the entire lesson. But just in case you're looking for a quick snippet of inspiration, here's the full video index:
0:13 – Intro Track
5:41 – Introduction
7:35 – The Groove Builder
18:13 – Hybrid Drum Solo
23:37 – Hybrid Drum Lesson
42:24 – Larnell Track
49:43 – Q/A
1:01:06 – Larell Drum Solo
A big thanks to Sean Browne of Yamaha Drums Canada for helping us invite Larnell to the studio. We are so grateful to have such amazing partners, and I highly recommend you check out Yamaha acoustic and electronic drum equipment: http://ca.yamaha.com/en/products/musical-instruments/drums/.
Follow Larnell Lewis here:
– Facebook.com/larnelllewismusic/
– Twitter.com/Larnell_Lewis/
– Instagram.com/larnelllewismusic/
– Youtube.com/larnelllewismusic/
SHARE THIS: