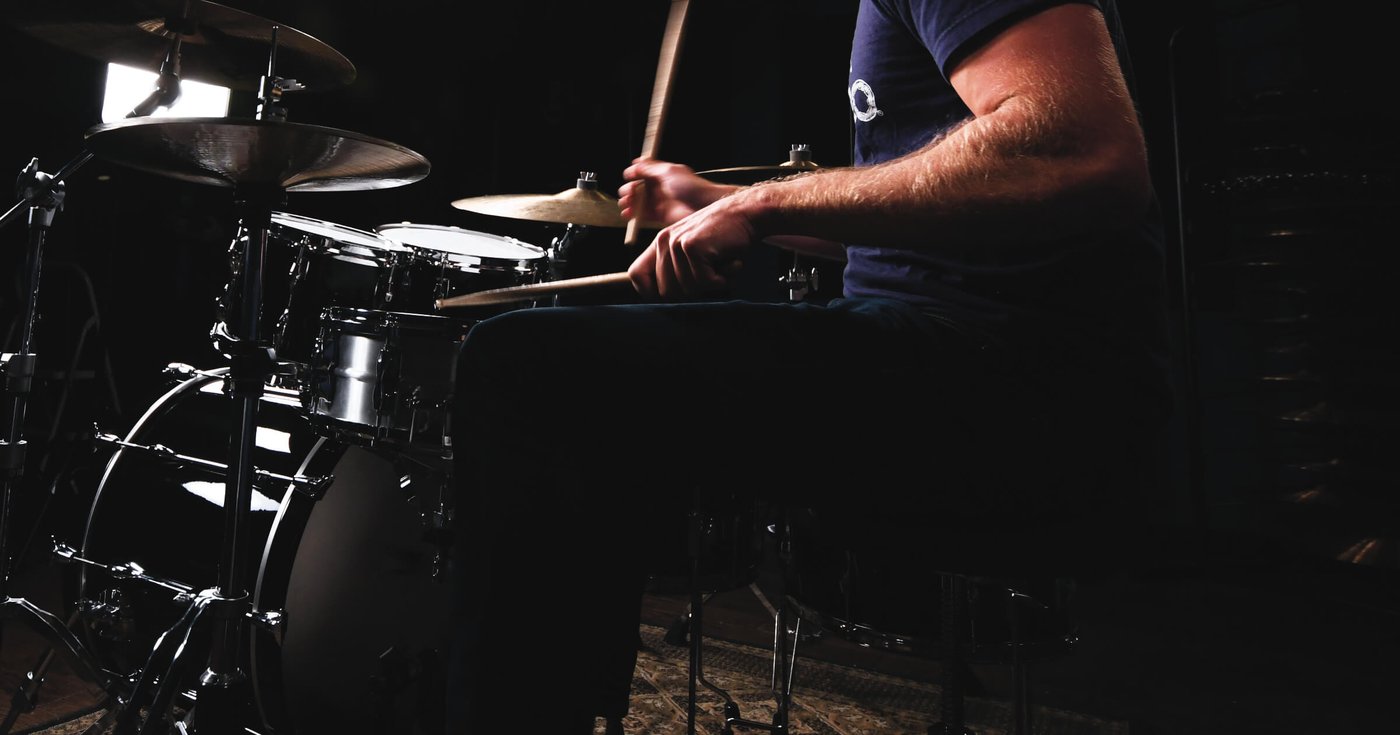 Try Drumeo Today! »
Download the Sheet Music »
About the lesson:
This lesson is all about finding your voice and developing your creativity on the kit – with brushes!
Jason Sutter will be covering different patterns and strokes you'll be utilizing to extract a variety of colorful sounds from your snare drum. He'll also demonstrate them to music throughout the lesson to help give you a better understanding of the musical applications. Jason wraps up by giving you a handful of killer tips and tricks to apply brushes in ALL genres of music.
Lesson index:
0:06 – Song: "Up Jumped Spring"
3:34 – Introduction
5:20 – Lesson begins!
8:30 – The Tap Stroke
10:43 – Song: "No Greater Love"
13:22 – The Sweep Stroke
19:35 – Song: "Body & Soul"
22:34 – One Handed Roll
24:04 – The Rim Roll
26:02 – The Rip Roll
26:34 – The Butterfly Roll
27:41 – The Sutter Flutter
31:52 – Applying Brushes in Other Genres
42:30 – Q & A!
50:18 – Song: "Caravan"
About Jason:
Jason Sutter in an American drummer and musician with an impressive resume! He's recorded, performed, and/or toured with artists such as Marilyn Manson, Smashmouth, Pink, The Rembrandts, Our Lady Peace, Soundgarden/Audioslave front-man Chris Cornell, The Campfire Girls, Joe Walsh, Butch Walker, Kenny "Babyface" Edmonds, Dean and Robert DeLeo (Stone Temple Pilots) as well as many others. Jason has also made numerous television appearances including The Tonight Show with Jay Leno, Late Night with Conan O'Brien, and The Late Show with David Letterman.
Jason plays:
Ludwig Drums
Paiste Cymbals
Remo Drumheads
Regal Tip Sticks
SHARE THIS: