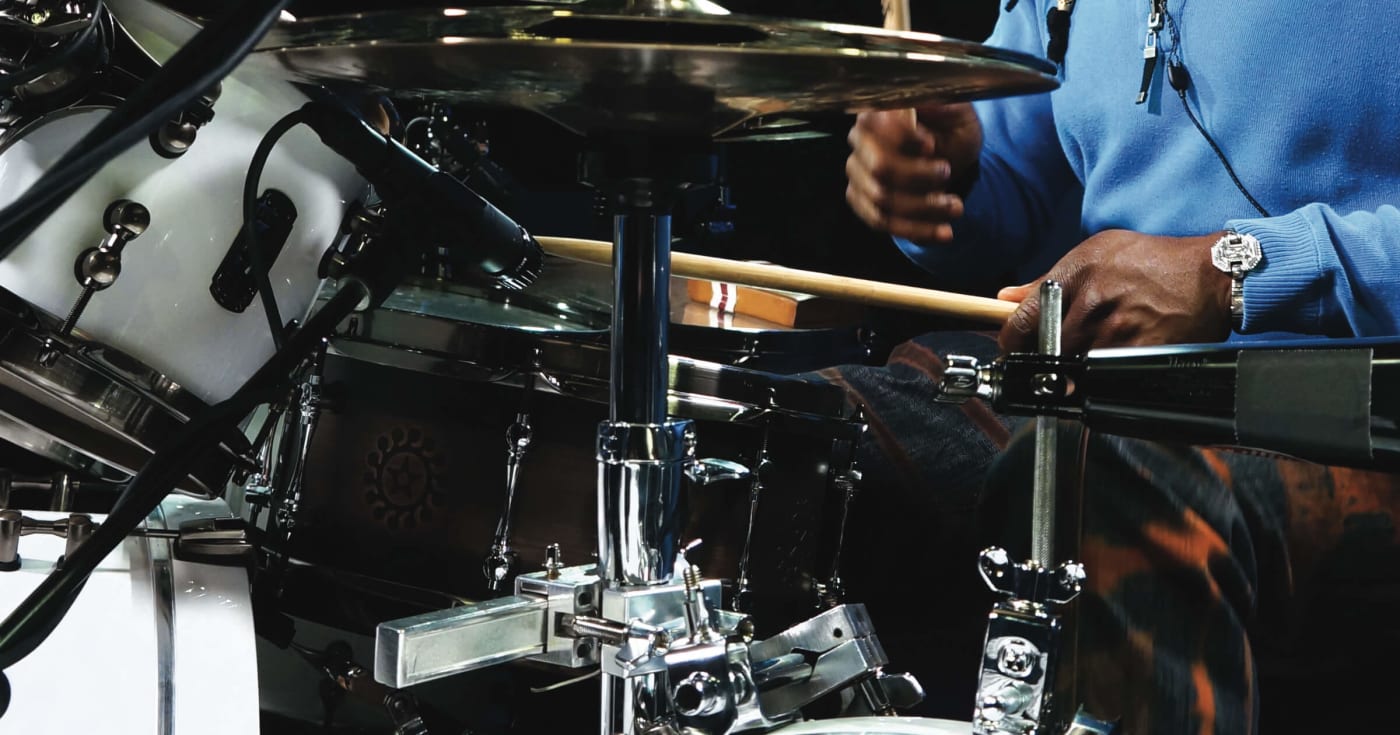 ***Click here for the MP3 tracks!***
With practice, this simple exercise is guaranteed to improve your timing on the drums. Being able to play along to a click track and being aware of good time is vital, but you don't want it to become a crutch! Start with simple 8th note beats, then slowly dive into deeper subdivisions and higher tempos as you become more comfortable with this exercise.
Interested in giving this a whirl? Click here to download the MP3 tracks. Have fun!
SHARE THIS: