Try This Easy Crossover Drum Fill!
Jared Falk / Jan 16, 2015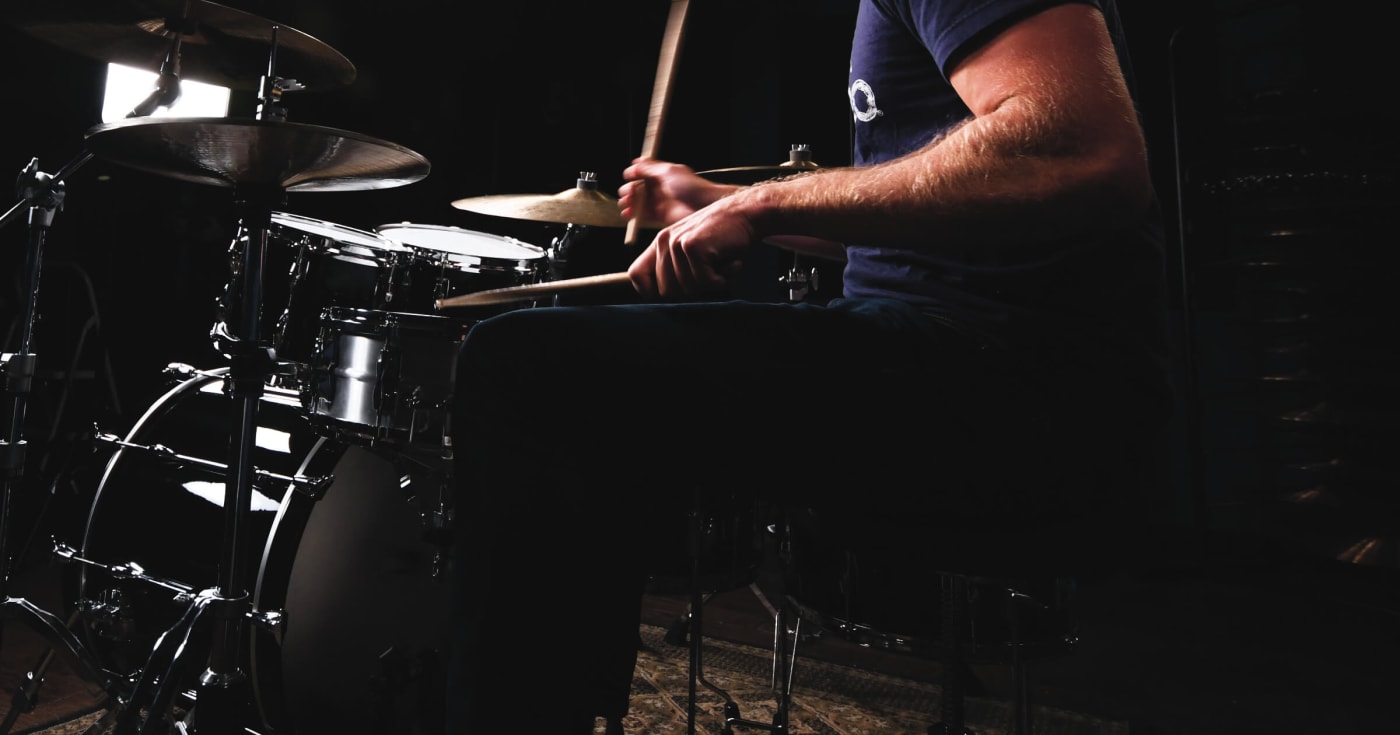 The Ultimate Toolbox To Jumpstart Your Drumming
***Click here for the sheet music!***
I know "easy" and "crossover" usually don't go together, but I think you'll be surprised at how fast you'll learn this crossover drum fill! Just start super slow and it'll all come together quickly.
Let me know what you think in the comments below!
SHARE THIS:
The Fastest Way To Get Faster is Jared Falk's 10-day routine that will help you rapidly
improve your speed around the kit. Enter your email address below to get started!