The Power Of The Weak Hand
Jared Falk / UPDATED Jul 12, 2023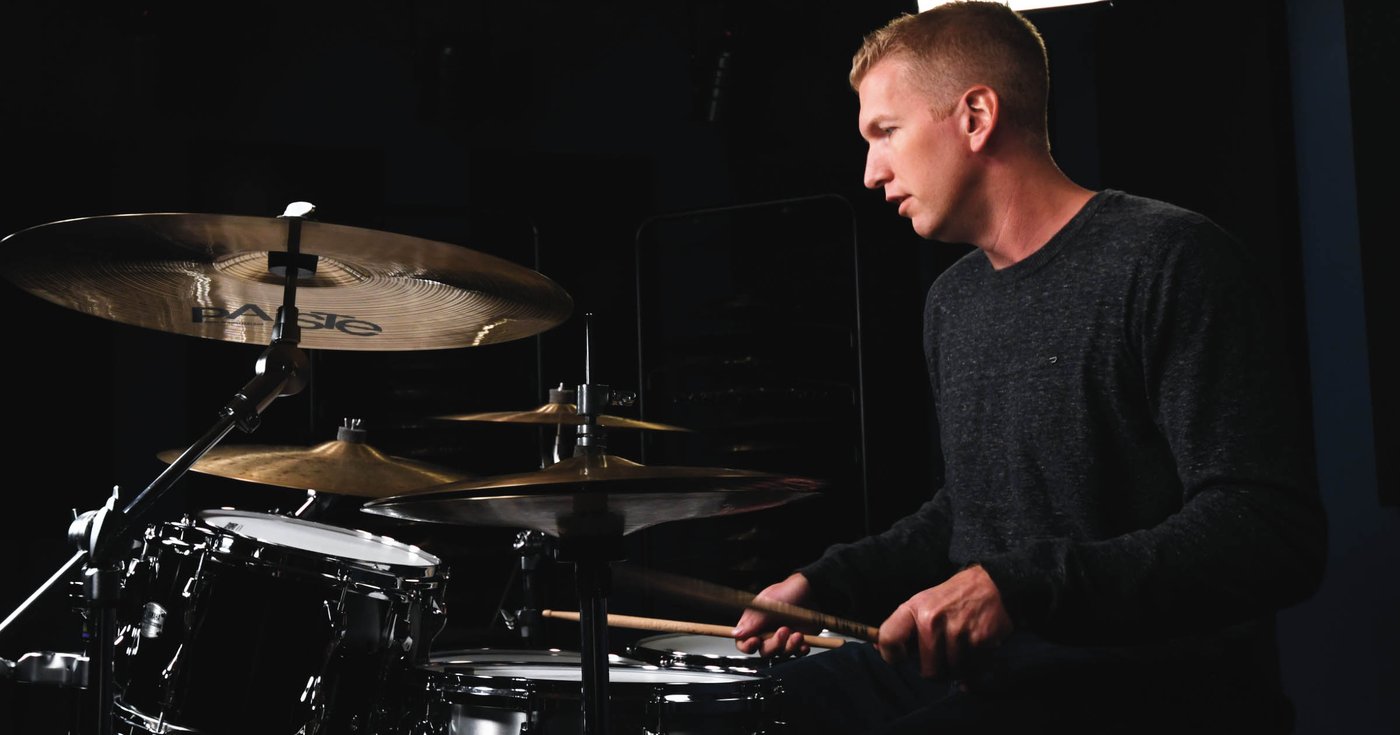 Many drummers often underestimate how much musical value their weak hand can add to their playing. Most of us have our weak hand mainly on the snare drum, so in this video I'm going to play along to some music and only change what my weak hand is doing while keeping my kick drum and hi-hat pattern the same.
I run through six ghost note patterns:
Resources:
Sheet Music
MP3 Play-Along
De-Stupify Your Weak Hand
SHARE THIS: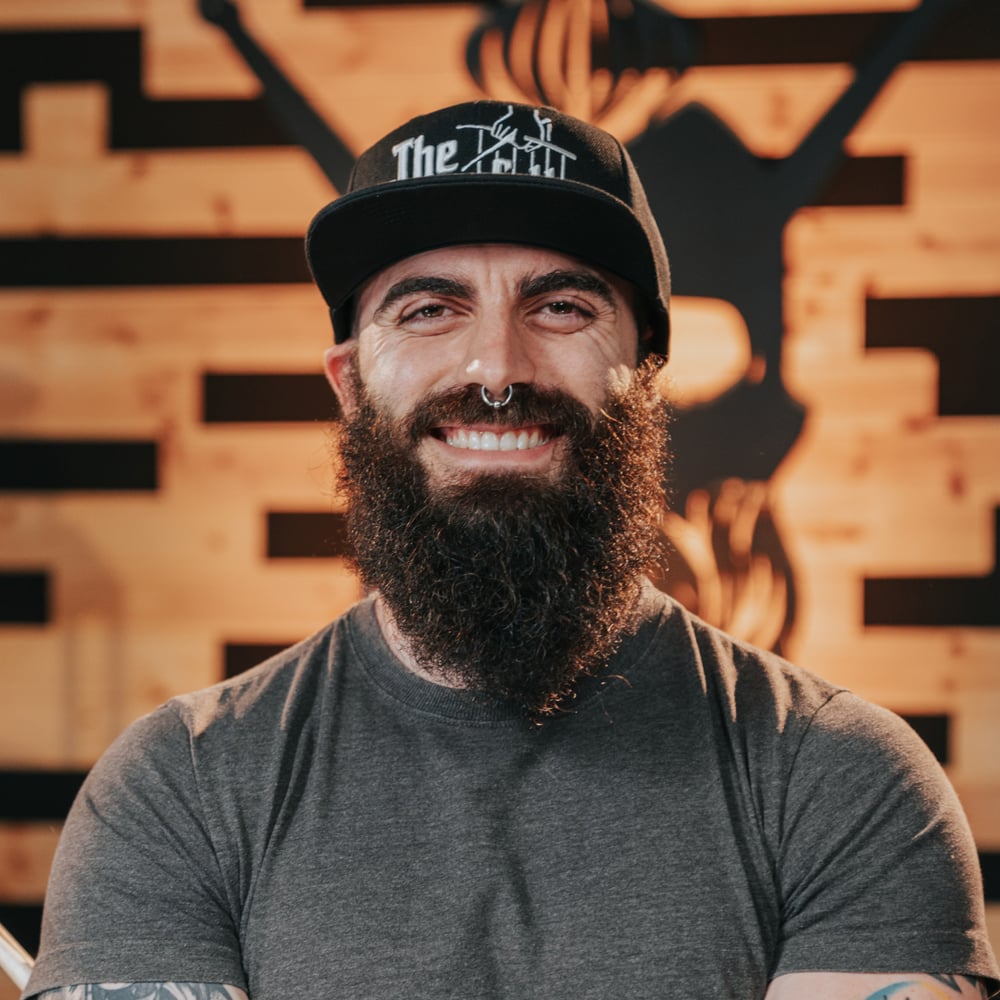 Improve your speed on the drums with El Estepario Siberiano's FREE course.
Enter your email to get all 10 exercises sent to your inbox.