One Simple Exercise To Better Your Single Pedal Speed
Eric Moore / Jun 13, 2016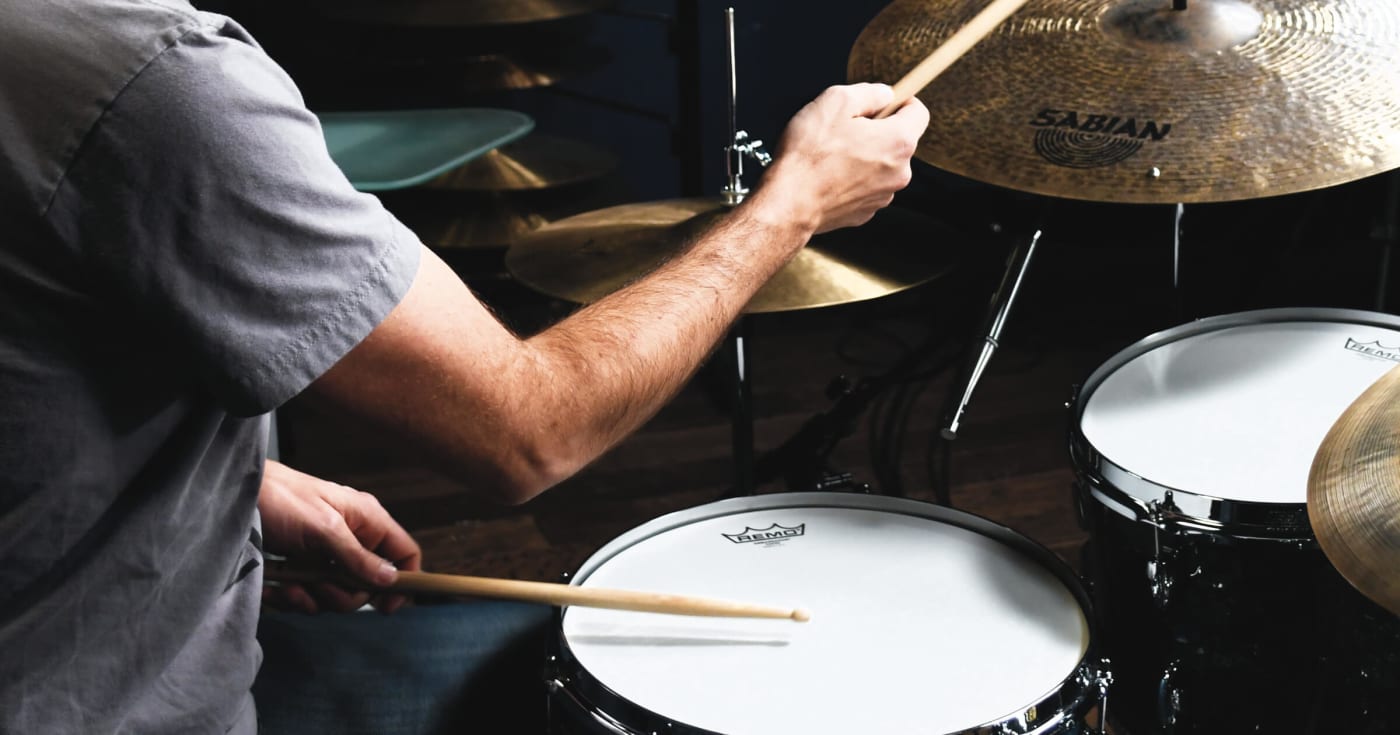 Start Your Free Drumeo Edge Trial
Click here for the sheet music!
A lot of drum lessons tend to focus on hand speed and don't often talk enough about importance of developing fast feet. We believe that with a fast single pedal, it can really take your playing from intermediate to advanced. Chances are your hands are quicker than your feet, so use this exercise to help them catch up and improve all aspects of your playing!
Good to go? Let's start applying it:
►Make Your Drum Fills Go Boom!
►How To Incorporate Your Feet Into Your Fills
SHARE THIS:
The Fastest Way To Get Faster is Jared Falk's 10-day routine that will help you rapidly
improve your speed around the kit. Enter your email address below to get started!