Why Great Drummers Are Better Than The Rest Of Us
Nate Smith / Sep 9, 2022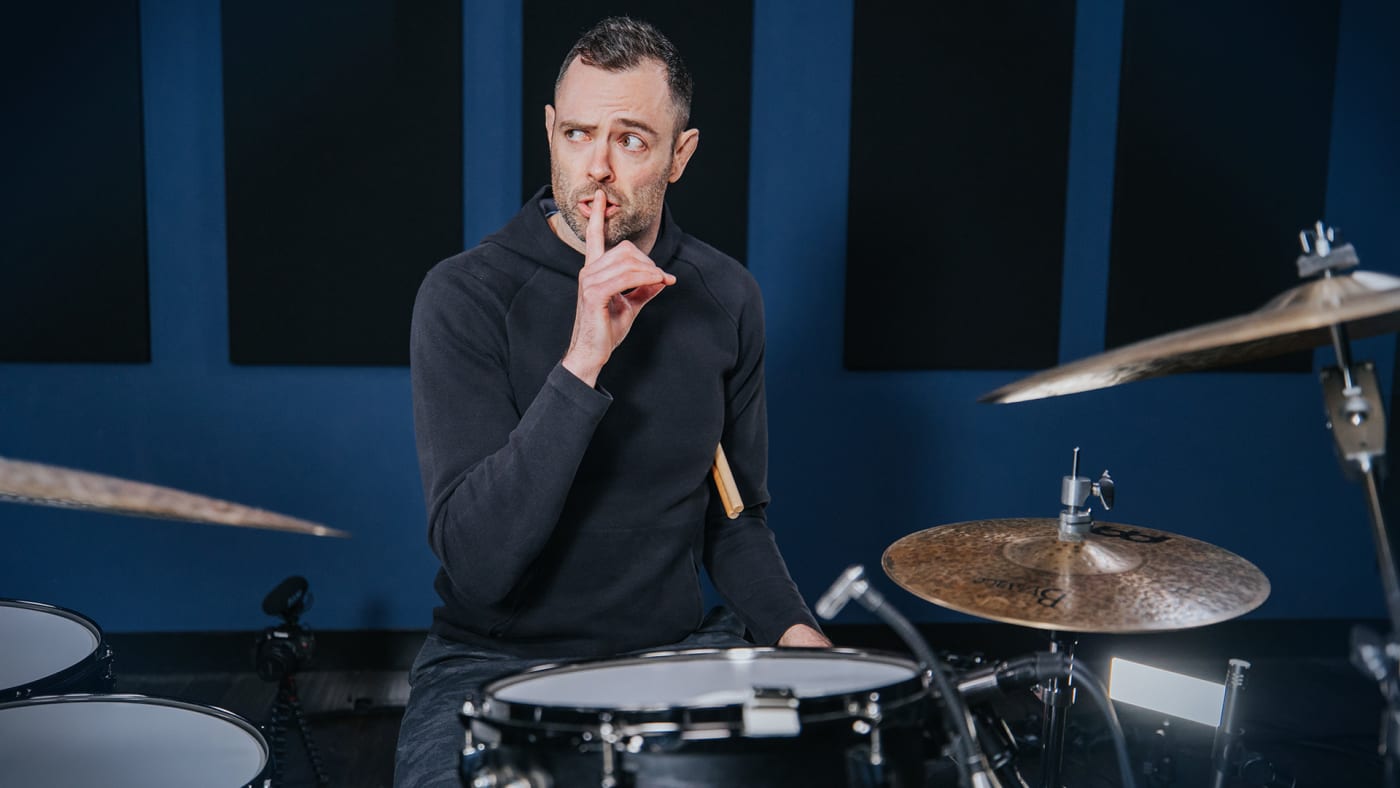 What do Larnell Lewis, Sarah Thawer, and Mark Guiliana have in common?
They're all great drummers. But what makes them so great? Why do they sound so good?
In this quick video, Nate Smith (aka "The 80/20 Drummer") explains how note placement is a key reason top drummers sound better than the rest of us. And you don't have to be 'born with it' to learn how to improve where and how you hit the drums.
Nate shares his favorite analogy about note placement and shows you a few metronome exercises to improve your timing.
SHARE THIS:
The Fastest Way To Get Faster is Jared Falk's 10-day routine that will help you rapidly
improve your speed around the kit. Enter your email address below to get started!