Sarah Thawer Versus Super Mario
Sarah Thawer / Nov 27, 2020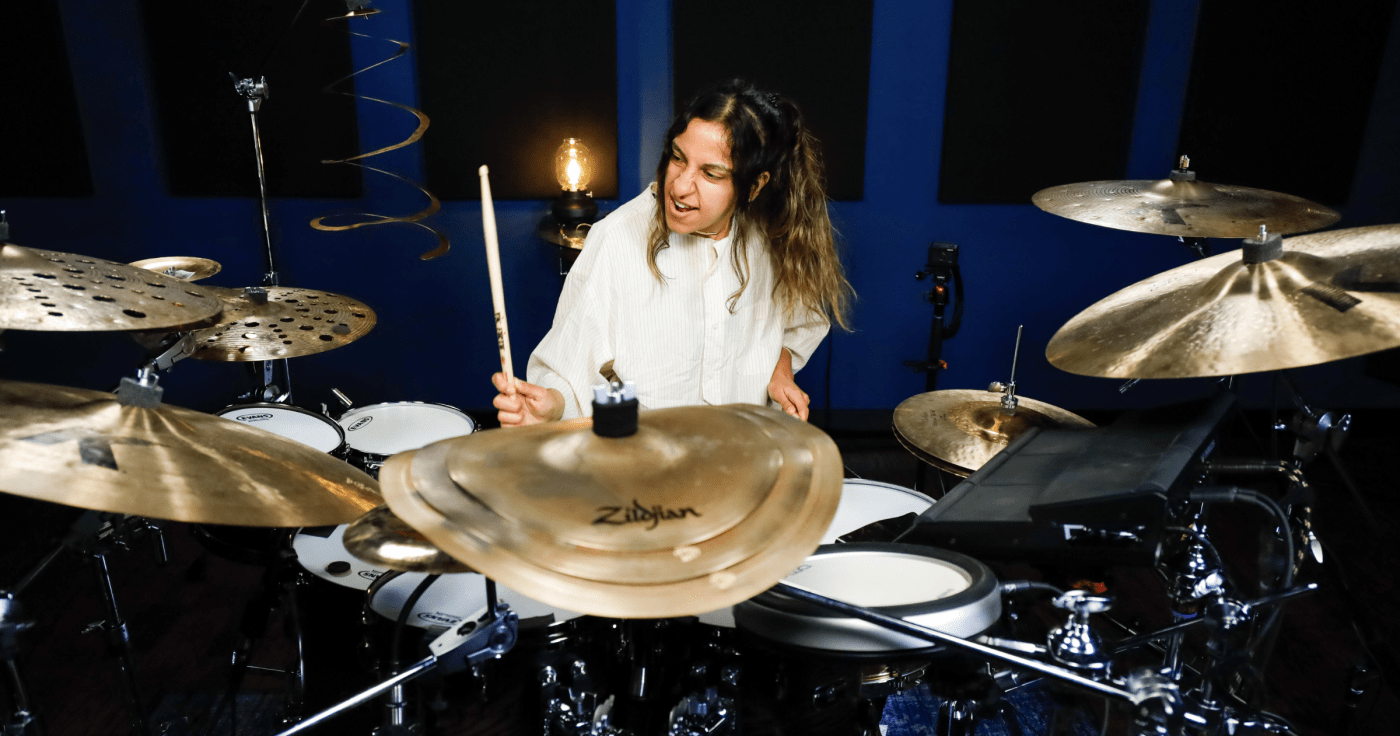 Here we go!
Sarah Thawer tackles this classic Super Mario medley on a hybrid kit, where cool patterns and accents meet samples from the original games. Her detailed, articulated playing and unique style make this short but sweet video a fun watch (and might give you the burst of nostalgia you didn't know you needed).
If you're a fan of Sarah, check out these videos too:
Sarah Thawer Plays "Thriller"
Exploring Indian Grooves On The Drums
Drum Beats To Make People Dance
SHARE THIS:
The Fastest Way To Get Faster is Jared Falk's 10-day routine that will help you rapidly
improve your speed around the kit. Enter your email address below to get started!