Drumeo Course: Rock Drum Beats (#4)
Jared Falk / Aug 19, 2015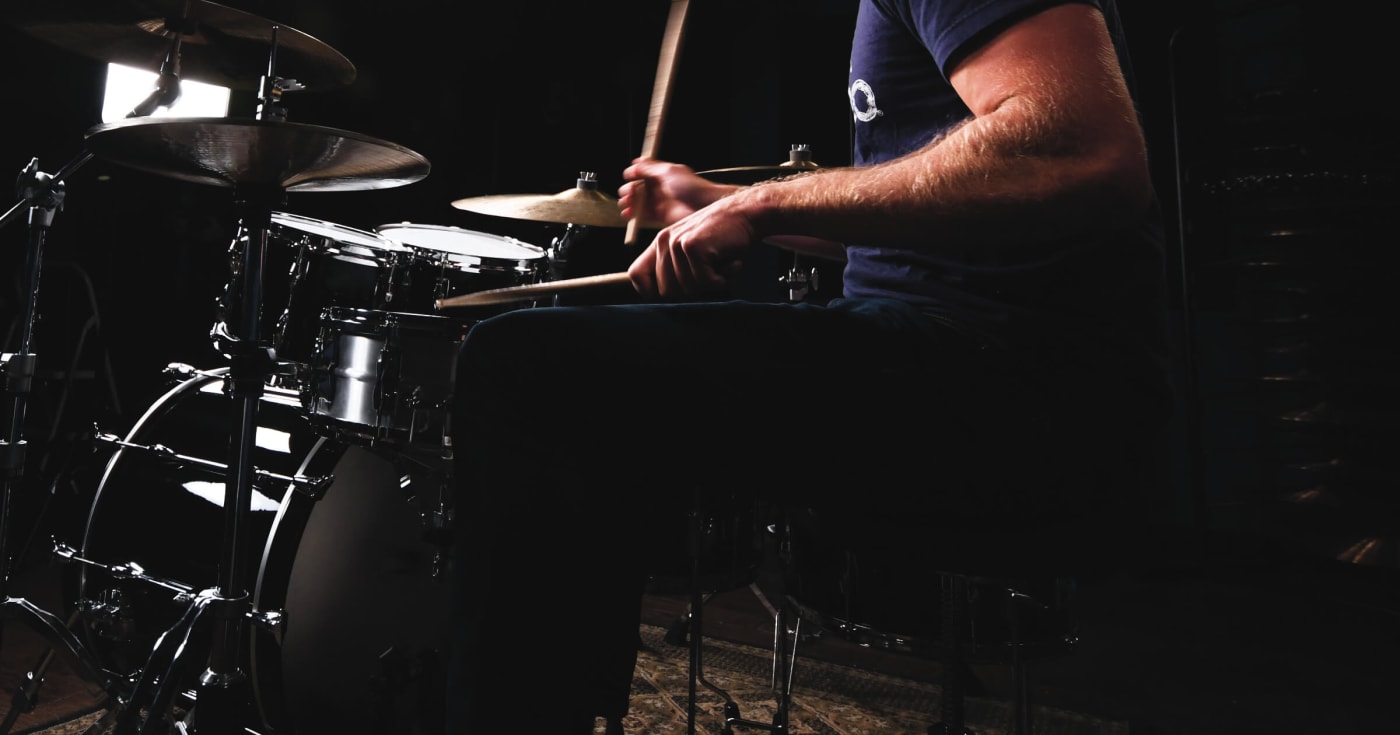 Download this lesson's PDF »
Download this lesson's MP3 exercises (zip file) »
Here's the fourth video in the free Rock Drum Beats course, where you'll learn some 'uncommon' drum beats. The snare drum is removed from a lot of the back beats to give it a different feel, and hopefully inspire you to add some creativity and dynamics to your playing. Enjoy!
This is taken from the popular "Drumeo Courses" area inside the Drumeo Edge members area. If you'd like more lessons just like this, make sure to sign up today at www.Drumeo.com.
SHARE THIS:
The Fastest Way To Get Faster is Jared Falk's 10-day routine that will help you rapidly
improve your speed around the kit. Enter your email address below to get started!