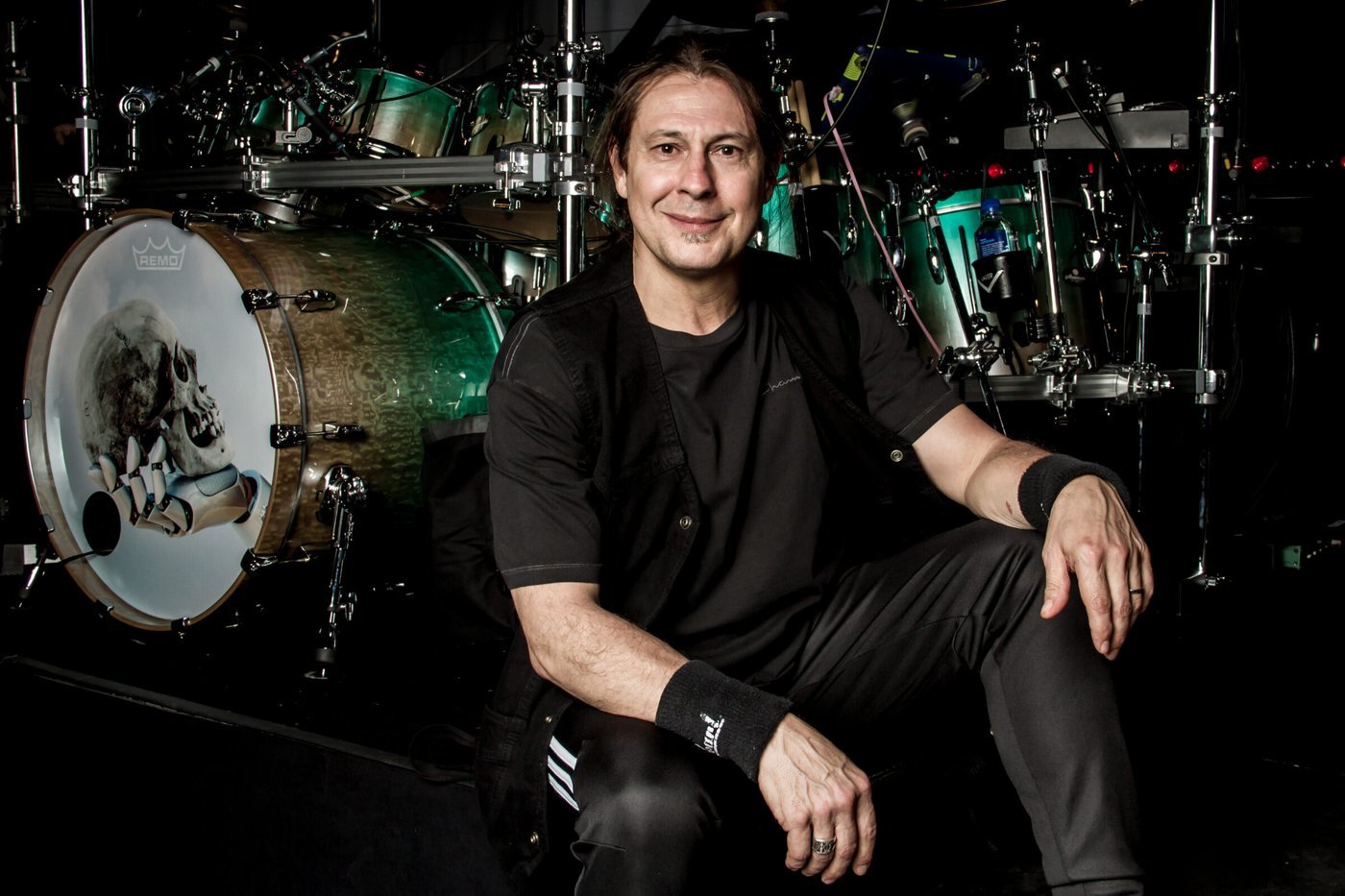 "What is the impression that we make when we say what we say with regard to speed, ya know?"
Try Drumeo Edge for free for 7 days
This is part two of my conversation with Dream Theater's drummer Mike Mangini. If you missed part one, click here!
In this episode:
You will hear about…
Rhetoric and the importance of knowing the true meaning of words
How we define music that has feel
Mike's thoughts concerning speed and musicality
A dream Mike had
Virgil Donati
Thoughts on gratitude
Why you should listen:
It's important to hear Mike's thoughts regarding the words we use and their true meaning. We hear folks talking about how speed isn't musical and certain genres having feel while others don't. These topics interest many people and Mike makes a lot of sense with what he has to say. Plus, you'll hear about a dream Mike had that enabled him to achieve a goal.
Follow Mike:
Instagram
Facebook
YouTube
Website
Follow Drumeo Gab:
Instagram
Facebook
YouTube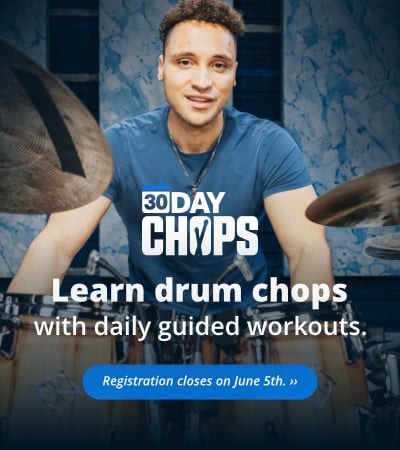 SHARE THIS: