How To Make Your Cheap Drum Set Sound Amazing
Cobus Potgieter / UPDATED Aug 22, 2022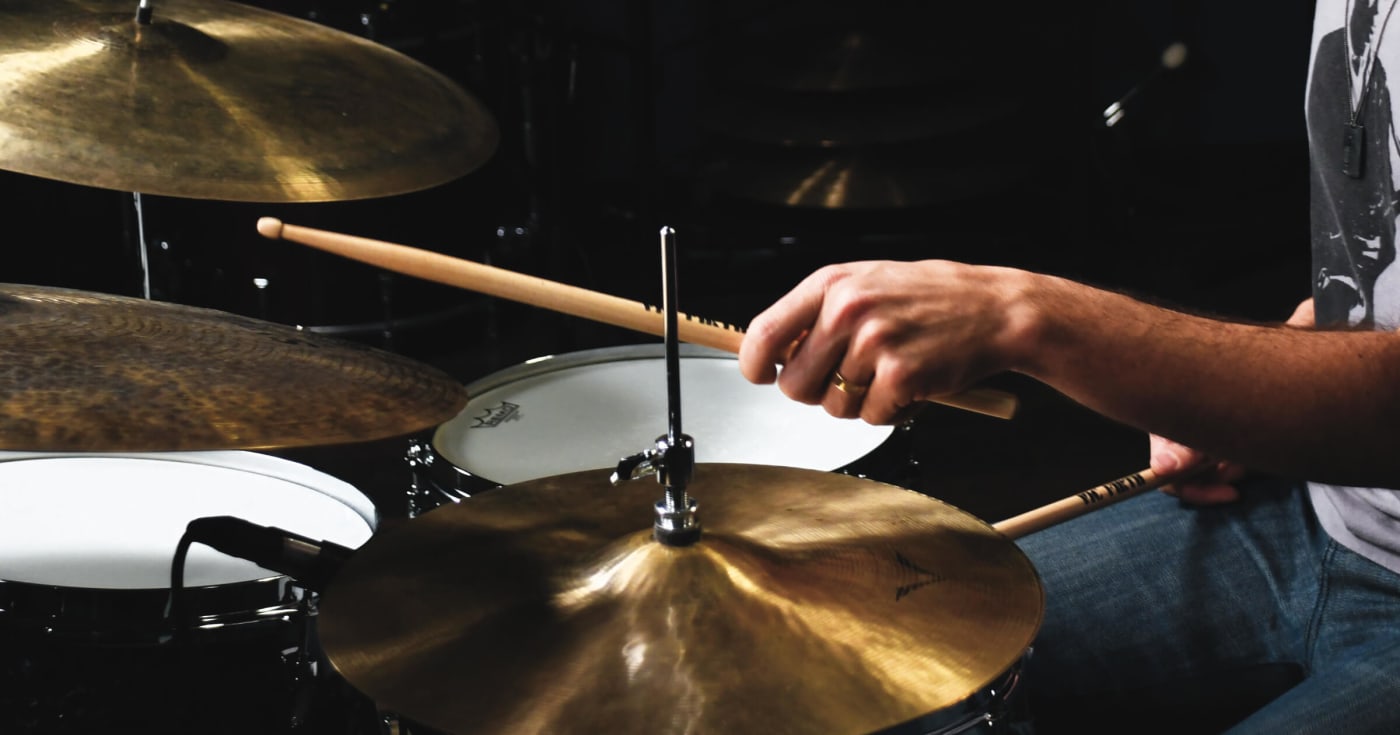 ***Click Here For More Free Lessons From Cobus***
A lot of drummers start out with inexpensive drum sets that sound okay, or sometimes downright horrible. But that doesn't need to be the case! I just filmed an awesome video with Cobus Potgieter where we took a $125 drum set and made it sound amazing.
The video is loaded with tips that will help you make your kit sound better without any expensive materials. Let me know what you think in the comment section below!
If you'd prefer the full-length version of the video, click here: http://youtu.be/klxwLwHEK_o
SHARE THIS:
The Fastest Way To Get Faster is Jared Falk's 10-day routine that will help you rapidly
improve your speed around the kit. Enter your email address below to get started!