Showmanship While Grooving
Gerry Brown / Jun 12, 2015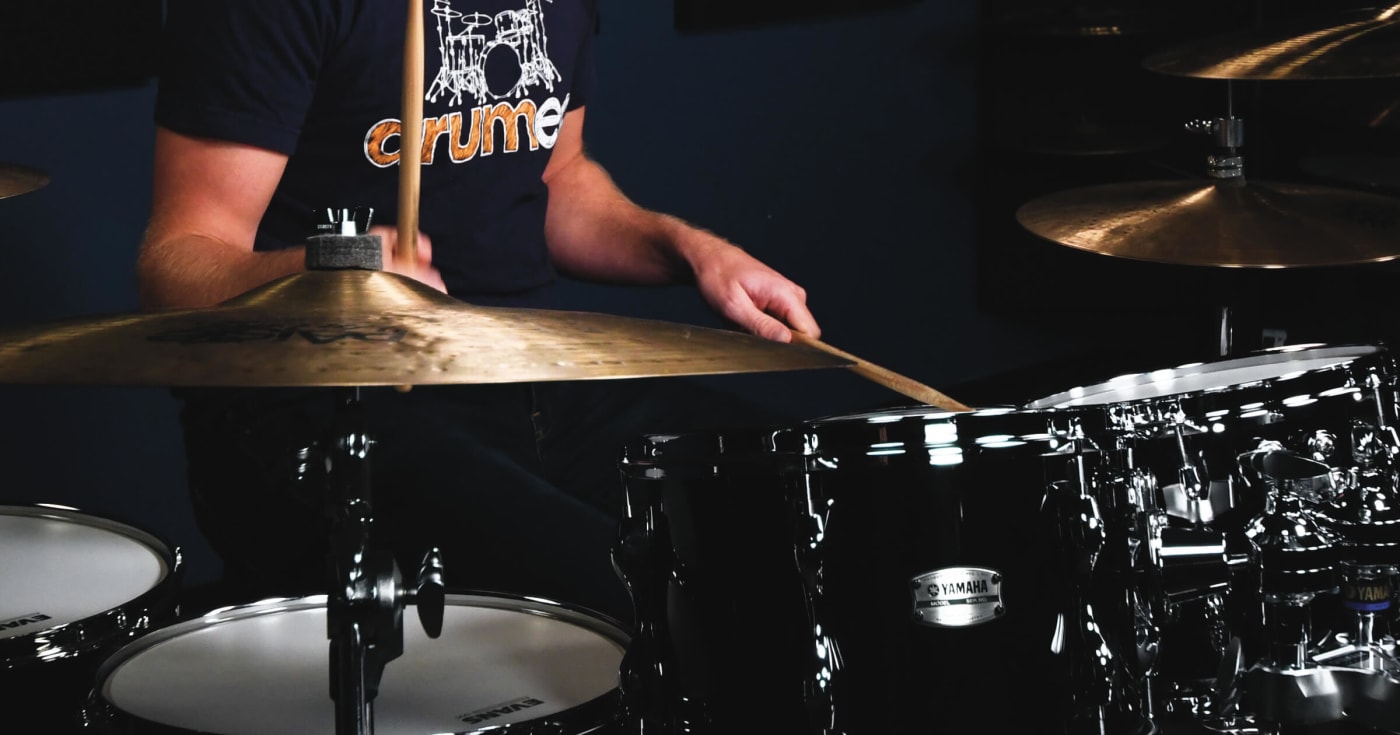 Start Your Free Trial To Drumeo Edge »
Thanks to Sean Browne and the team at Yamaha Canada, we were very fortunate to host a live lesson with groove master Gerry Brown! Gerry has been drumming for Stevie Wonder and Diana Ross over the years, and shares his insights on how to have longevity in the music industry, as well as showmanship while grooving. Enjoy!
Gerry plays:
Yamaha Drums
Evans Drumheads
Paiste Cymbals
Vic Firth Sticks
SHARE THIS:
The Fastest Way To Get Faster is Jared Falk's 10-day routine that will help you rapidly
improve your speed around the kit. Enter your email address below to get started!