5 Tips To Improve Your Metal Drumming
Flo Mounier / Apr 10, 2014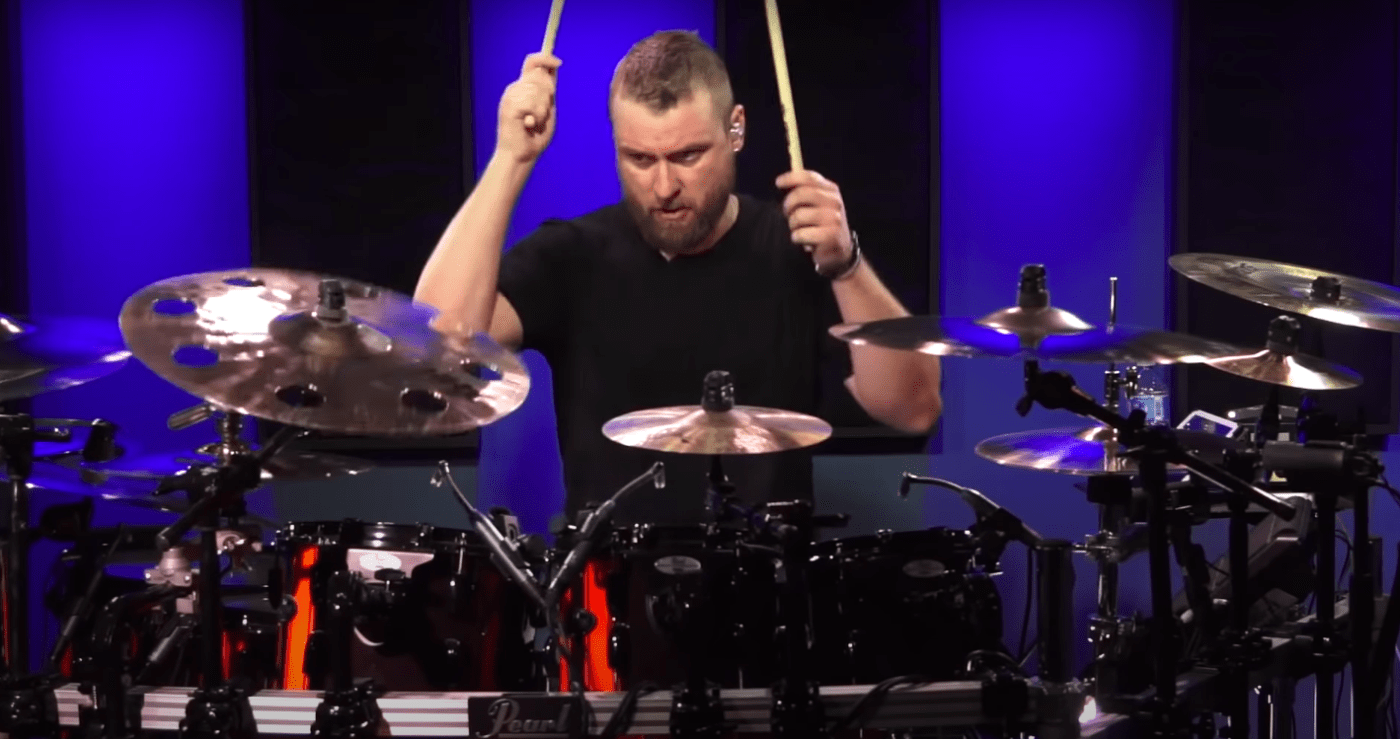 We had the pleasure of hosting Flo Mounier from the metal band Cryptopsy. Flo is an incredible drummer with a passion for education. In this lesson, he talked about five different tips to improve your metal drumming!
Flo also demonstrated a few things with the new Roland TM-2, which allows him to change his bass drum and snare sound from song to song. If you're looking to get into the wonderful world of triggering, definitely consider the Roland TM-2.
Thanks to Roland Canada for helping us set up this awesome lesson!
Flo plays Pearl Drums, Roland V-Drums & Electronics, Evans Drumheads, Vic Firth Drumsticks, Shure Microphones, and Sabian Cymbals.
SHARE THIS:
The Fastest Way To Get Faster is Jared Falk's 10-day routine that will help you rapidly
improve your speed around the kit. Enter your email address below to get started!