Practice Tips To Become A Well Rounded Drummer
Jessica Burdeaux / UPDATED Aug 20, 2022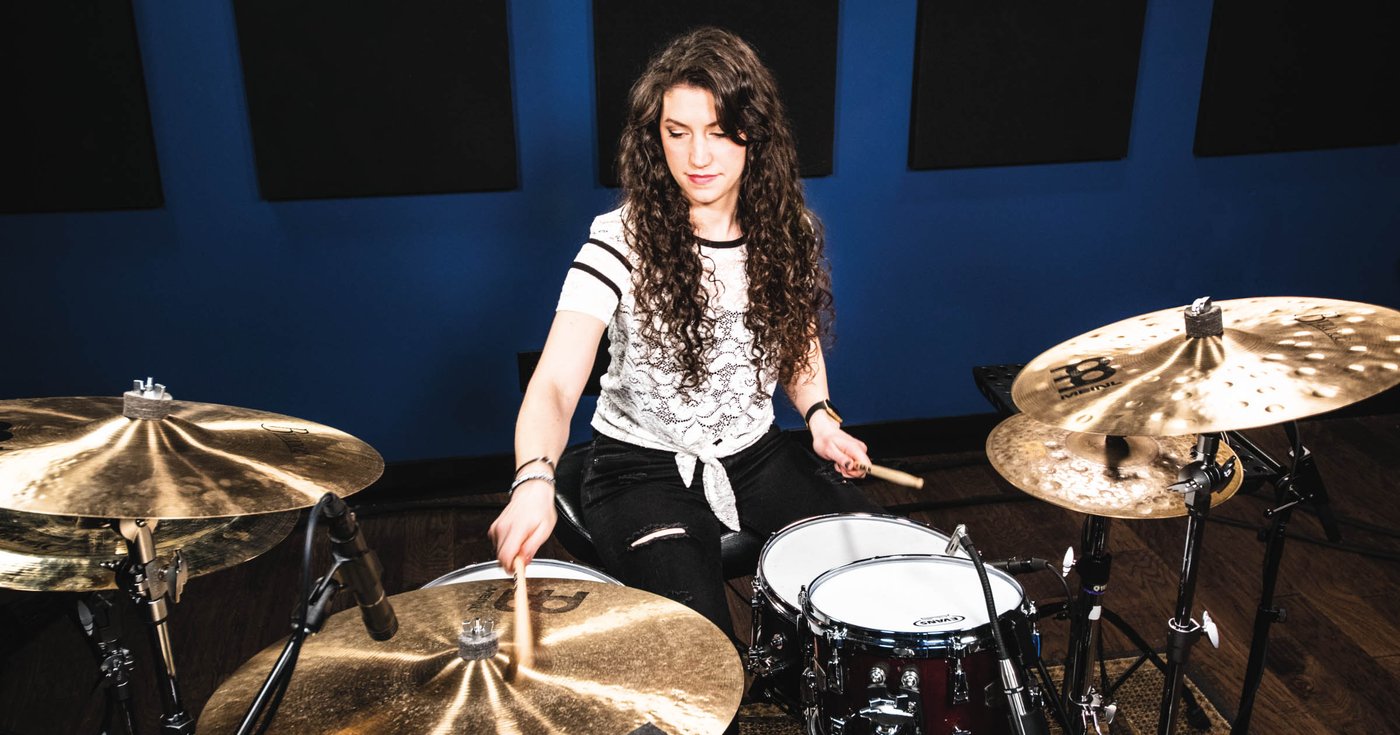 When practicing drums there are many routes one can follow to do so in an efficient and effective manner. However, if you're looking to carve the best possible practice routine to make you a well-rounded drummer, it can be a tricky prospect. There are, after all, only so many hours in a day and an endless amount of topics you could choose to devote your practice time to. Enter Jessica Burdeaux and this lesson, where you'll learn how to use your practice time to make you a balanced, diverse drummer!
Lesson Index:
0:00 – "Ambar" by Madu Martinez
6:28 – What is a well-rounded drummer?
8:57 – How Jessica develops her practice routine
10:18 – Identify your goals
20:25 – Challenging yourself
26:27 – Coordination and independence
33:34: "Nostalgia" by Jessica Burdeaux
36:25 – Q & A!
45:51: "Body And Blood" by City Mouth
Jessica Plays:
Yamaha Drums
Meinl Cymbals
Evans Drumheads
Vic Firth Drumsticks
SHARE THIS: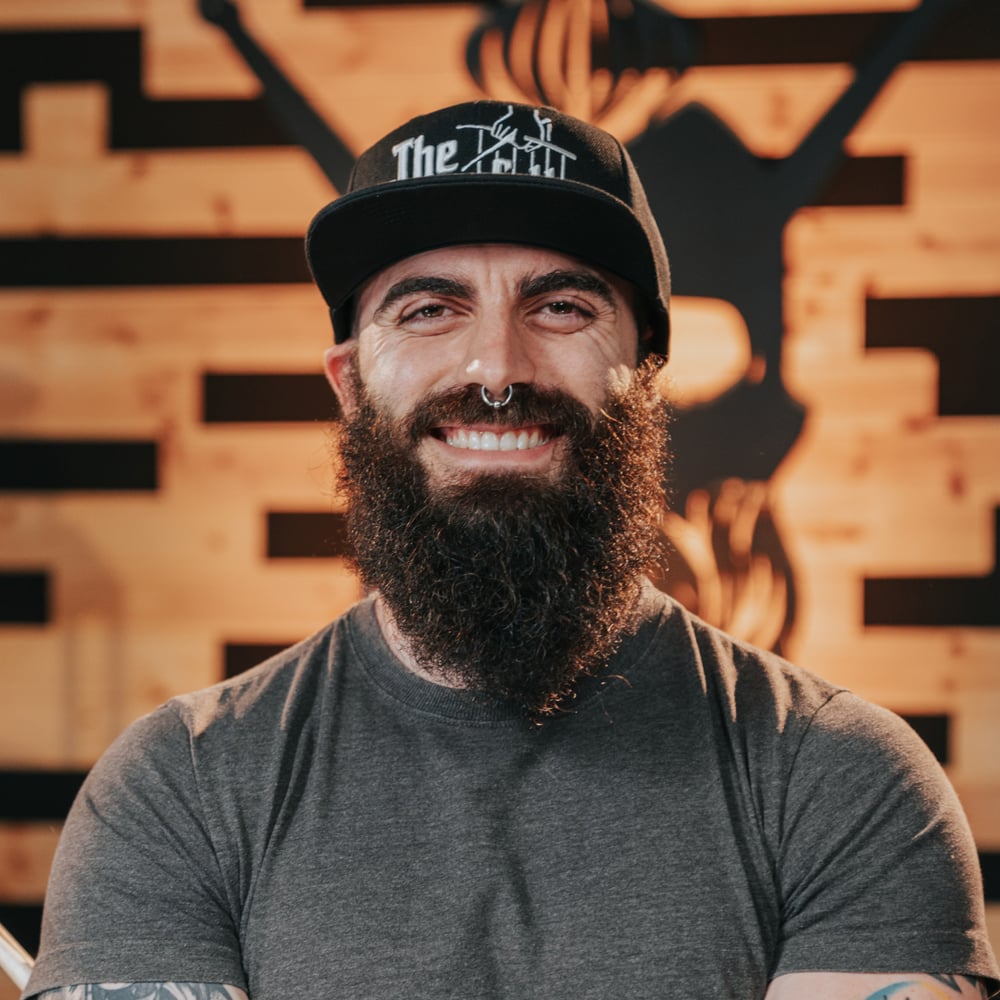 Improve your speed on the drums with El Estepario Siberiano's FREE course.
Enter your email to get all 10 exercises sent to your inbox.