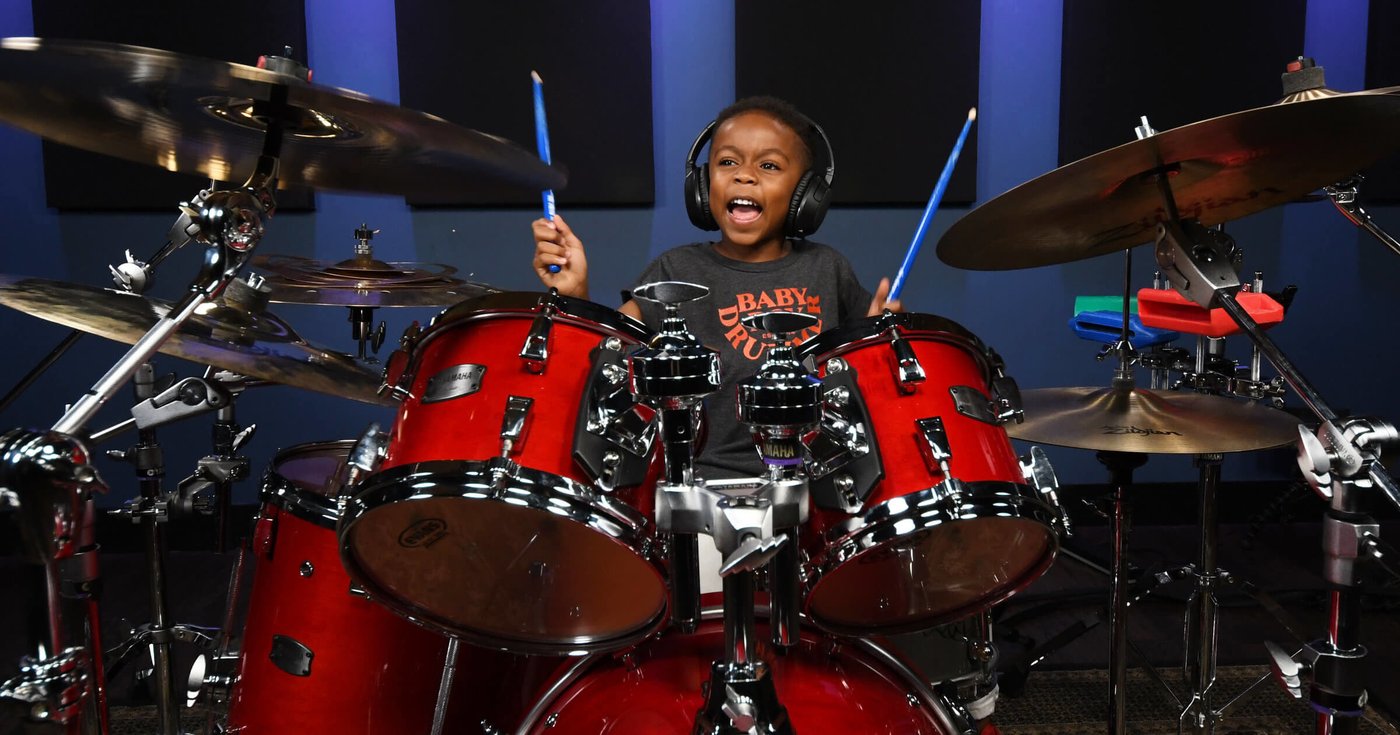 Have you ever seen a 5-year-old play drums like an adult? Watch BabyBoyDrummer cover "September" by Earth, Wind & Fire! He's the youngest drummer we've ever had on Drumeo and we can't wait to see how he grows as a musician over the next few years.
Follow BabyBoyDrummer:
Instagram
Family YouTube
Website
Do you know any kids who love rhythm, or who you think would enjoy a show about it? Check out The Rhythmic Adventures of Captain Carson on the Drumeo Kids app or in the Drumeo Edge members area!
SHARE THIS: