Eighth Note Triplet Drum Fills
Mike Michalkow / Mar 18, 2014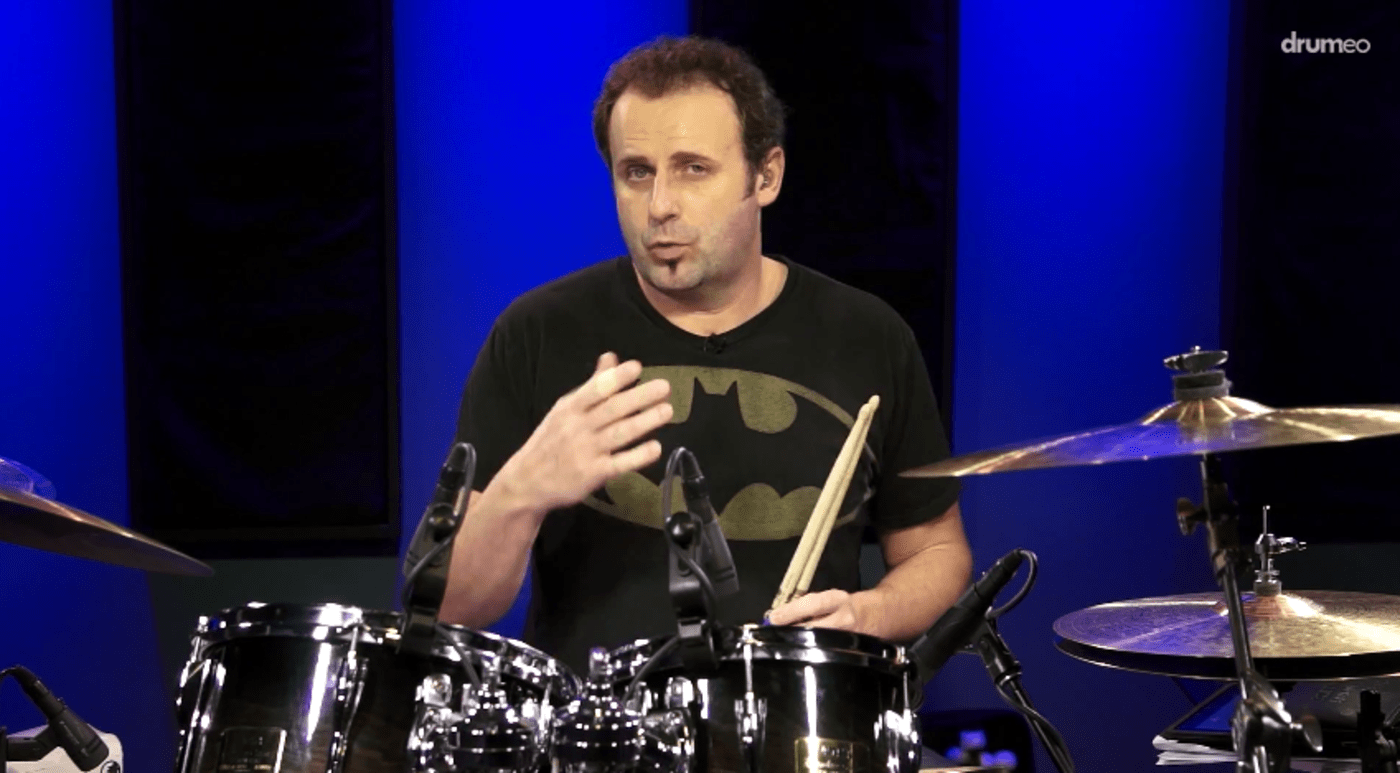 ***Click Here For The Lesson Resources***
This lesson is from Mike Michalkow's series on "Eight Note Triplets" inside Drumeo Edge. It's an awesome lesson on it's own, which is why I'm sharing it with you today. But if you're looking to really expand your skills, I'd recommend joining the members area so you can get the full series with lessons on:
What is an Eighth Note Triplet?
Eighth Note Triplet Rests
Eighth Note Triplet Beats
Eighth Note Triplet Fills (This Video)
Eighth Note Triplet Play-Along
Anyways, I hope you enjoy this lesson – and if you have any questions or comments just post them below. I'd love to hear from you!
SHARE THIS:
The Fastest Way To Get Faster is Jared Falk's 10-day routine that will help you rapidly
improve your speed around the kit. Enter your email address below to get started!