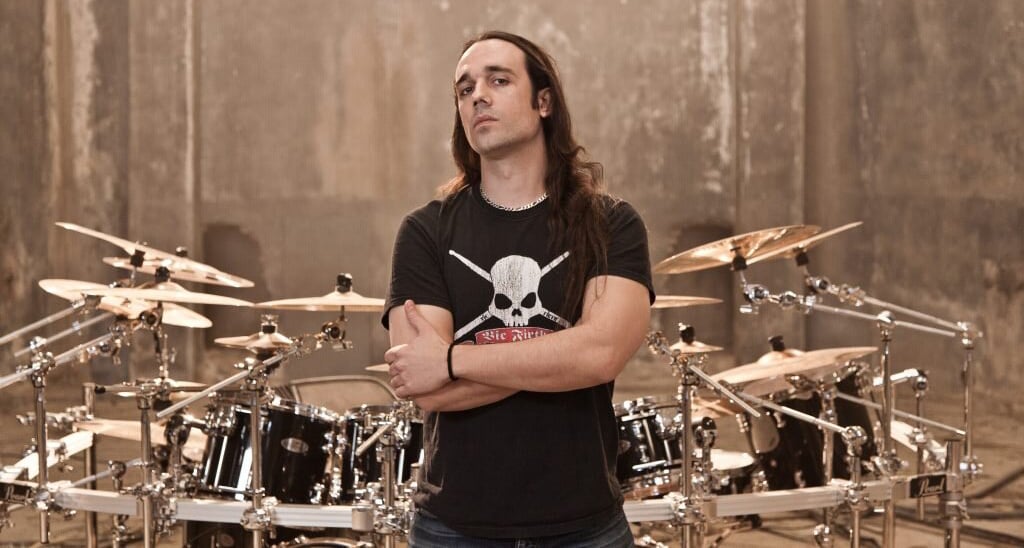 "It took me two years to convince my parents that I needed a drum set."
Try Drumeo Edge for free for 7 days
Greek metal maestro and drummer for Nile, George Kollias, is on another level when it comes to extreme metal drumming. He has authored the trilogy The Odyssey of Double Bass Drumming and has also released two DVDs, Intense Metal Drumming 1 and 2. 
In this episode you will hear a lot about George's thoughts about comparisons, creating independent learners, Nile, Derek Roddy, whether blast beats can groove, and much more.
In this episode:
You will hear about…
If having an abundance of convenient knowledge hurts or helps drummers

George's observations on students discovering their potential

What George thinks about comparing ourselves to others

What George's practice routine currently looks like

Which is better:

hobby or professional career

Derek Roddy and Nile

If blast beats can groove

How George goes about creating independent learners

George's teacher Yannis Stavropoulos

How Big Band jazz similar to metal

How exhausted George is after a Nile show

George's love for drumming and where that comes from

Invictus and what George would have done differently
Why you should listen:
George is one of the greatest metal drummers in the world. If you are really into what George does then you will be really into this episode.
Follow George:
Instagram
Facebook
YouTube
Website
Follow Drumeo Gab:
Instagram
Facebook
YouTube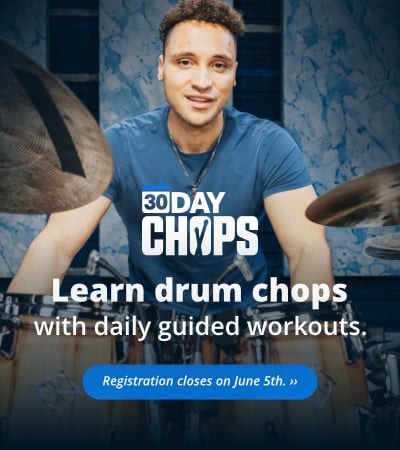 SHARE THIS: