Improve your rudiments & stickings on the fly.
//player.vimeo.com/video/773981652
Save 20%
$98.95 $

79
You can also order by phone toll-free at
1-800-439-8921 or directly at 1-604-855-7605.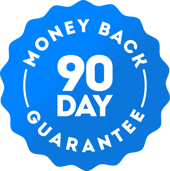 Your entire order is backed by
our 90-Day Money-Back
Guarantee.
What's included: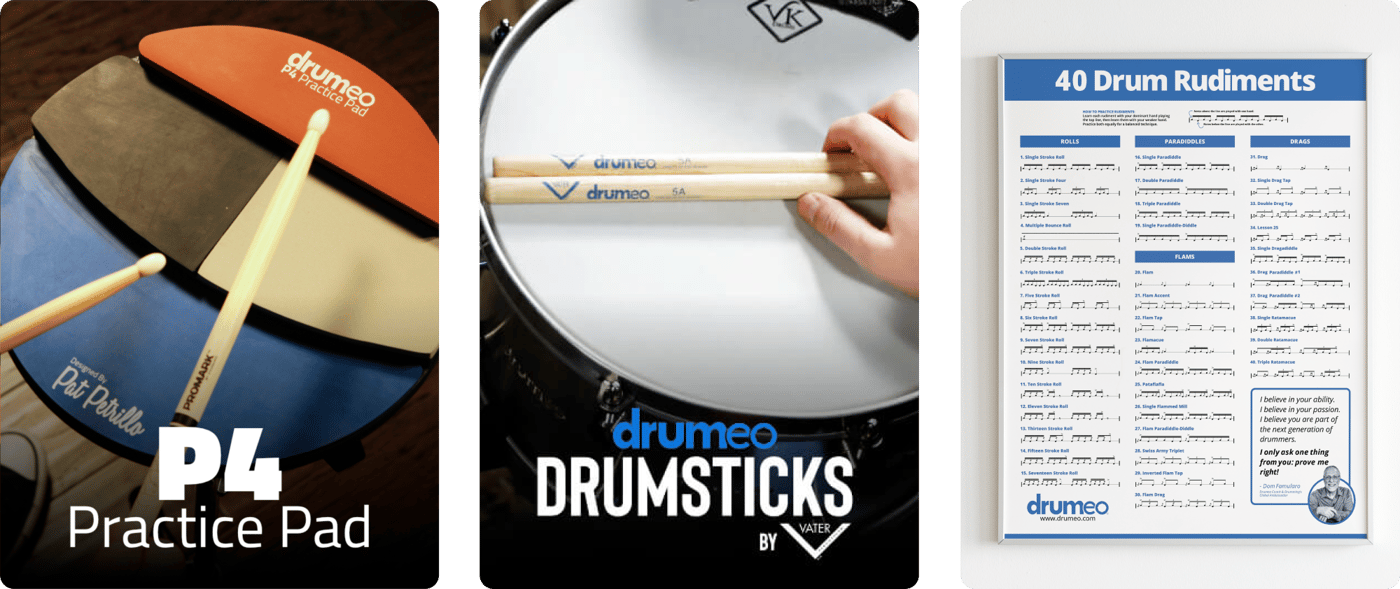 Run your rudiments anytime day or night & develop silky-smooth hands on the kit.

The Practice Anywhere Bundle includes the P4 Practice Pad – the only practice pad that simulates the feels of a REAL drum set – fresh drumsticks, and the all NEW Drumeo Rudiments poster.

You'll have everything you need to improve your hands around the drums.
---
Say hello to your free bonuses:
All digital bonuses are added to your account instantly with your membership to drumeo, and they're yours forever.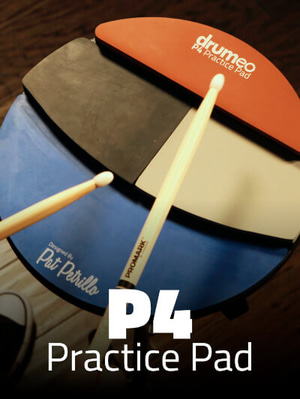 The P4 Practice Pad -

Normally $79




FREE SHIPPING
The P4 Practice Pad is the most versatile practice pad in the world -- with four different playing surfaces to replicate different parts of the drum set. When you're running rudiments & stickings at the pad, you're still getting the various feels of your drum set.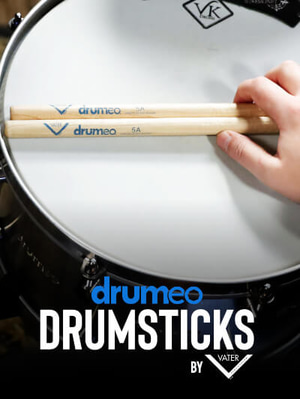 Vater Drumeo 5A Drumsticks -

Normally $12.95




FREE SHIPPING
Our new Drumeo 5A Drumsticks by Vater -- made of hickory for strength and durability, featuring up to 2X the moisture content than most manufacturers for longer lasting sticks, and personally hand-rolled by Alan Vater to ensure they're weighted and tone-matched to perfection.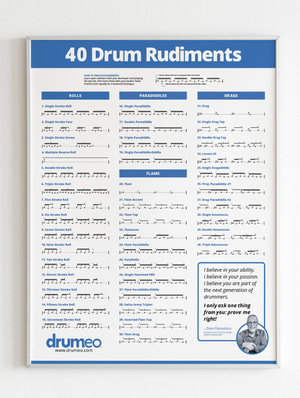 Drumeo Rudiment Poster -

Normally $7



Learn the ABC's of drumming with Drumeo's first-ever rudiment poster. This is your easy-to-reference guide for all your singles, doubles, flams, and more. You'll see clear notation for every rudiment so you can develop silky-smooth hands on the kit.