Applying Technique On The Drum Set
Thomas Lang / UPDATED Aug 20, 2022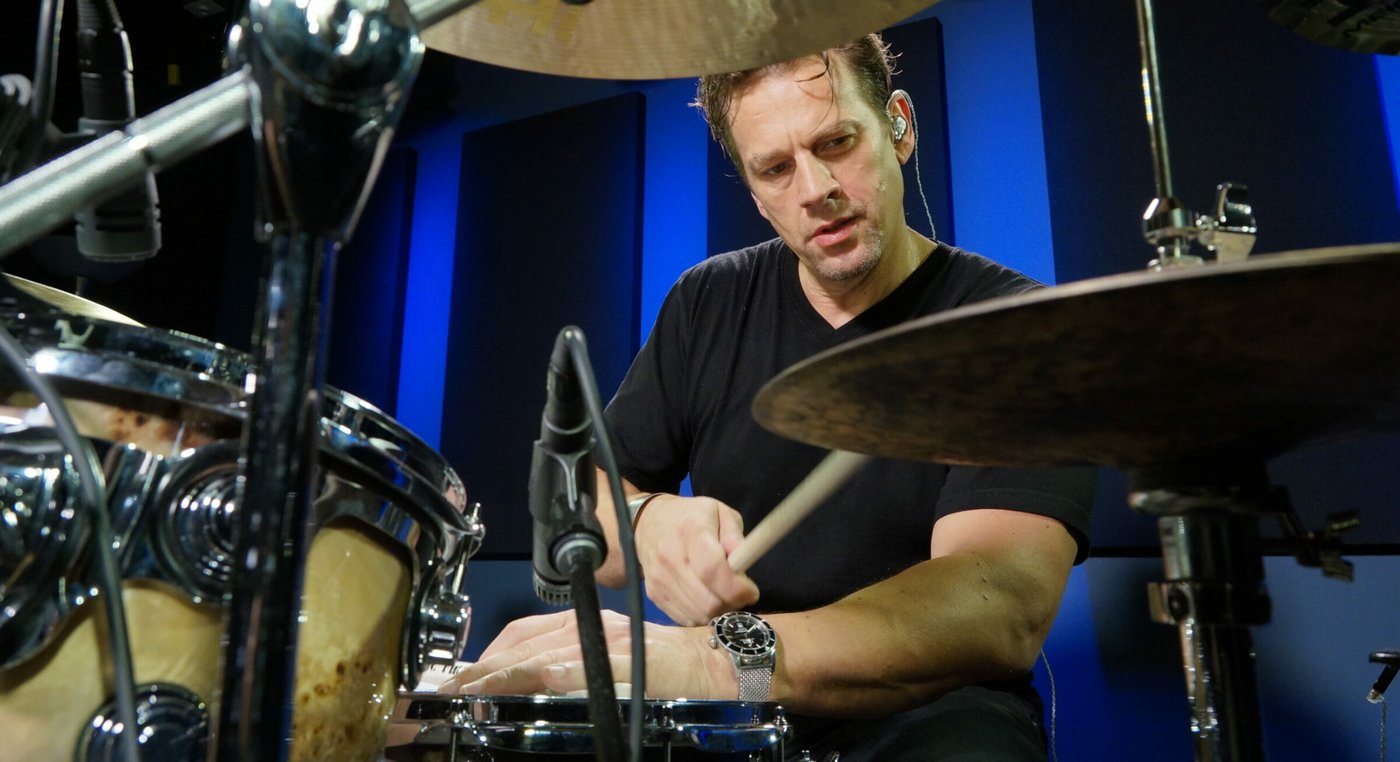 Start Your Free Trial To Drumeo Edge »
Do bionic drummers exist? After hosting a lesson with Thomas Lang, I'm starting to think they might! Thomas has an incredible amount of technical facility, blended with a solid sense of time and groove. This lesson is a MUST WATCH!
Thomas has also filmed an exclusive course for Drumeo Edge members that will be released soon inside the members-area. Sign up for a free 7-day membership to Drumeo Edge to check it out: http://drumeo.com/trial/
Follow Thomas here:
Big Drum Bonanza: www.bigdrumbonanza.com/
Drum Camps: www.thomaslangdrumcamp.com
Buy Thomas' Music: www.muso-mart.com
Instagram: instagram.com/thomaslangdrum/
Twitter: twitter.com/thomaslangdrum
Facebook: facebook.com/OfficalThomasLang
Thomas plays:
DW Drums
Meinl Cymbals
Remo Drumheads
Vic Firth Sticks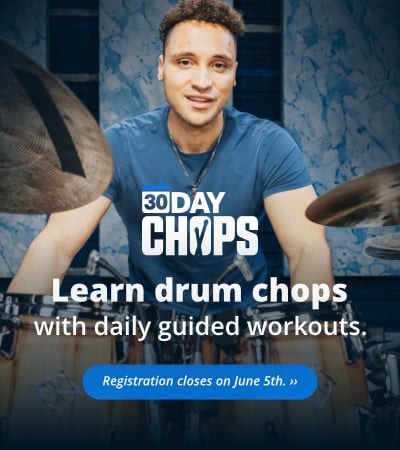 SHARE THIS: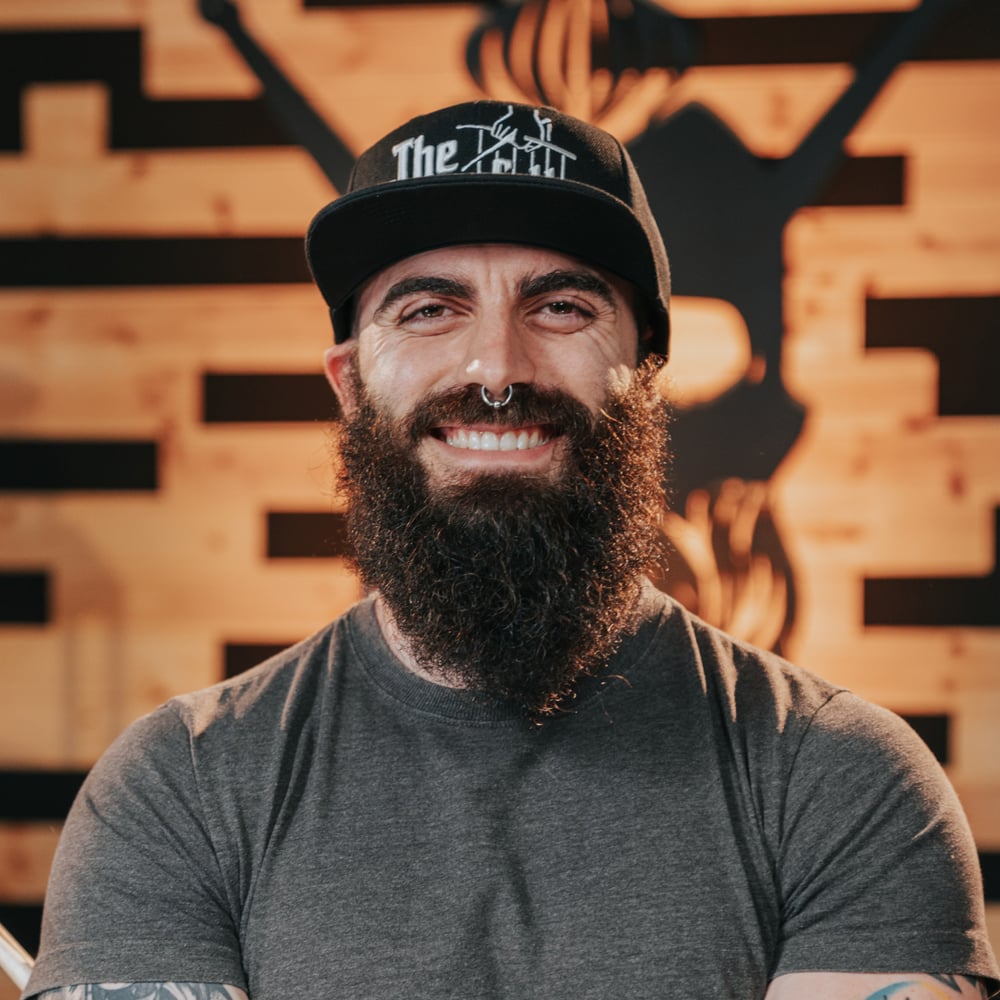 Improve your speed on the drums with El Estepario Siberiano's FREE course.
Enter your email to get all 10 exercises sent to your inbox.